Townsend Recruitment
B. Media created a comprehensive content campaign for 5 brands that span over 30 states.
By becoming Townsend's go-to partner for visual communications media, we shadowed workers in the field to shoot raw and visually compelling photos and video. The collateral, which was just one detail of an intricate strategy, was utilized across print and digital elements for educational and brand awareness purposes.
Services
Video Production
Still Photography
Strategy
Animation
Editing
Consulting
Voice Over
Story Research
Process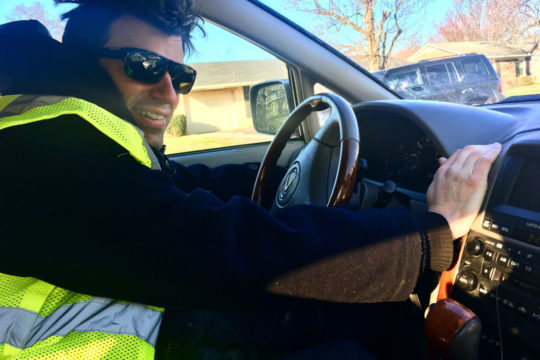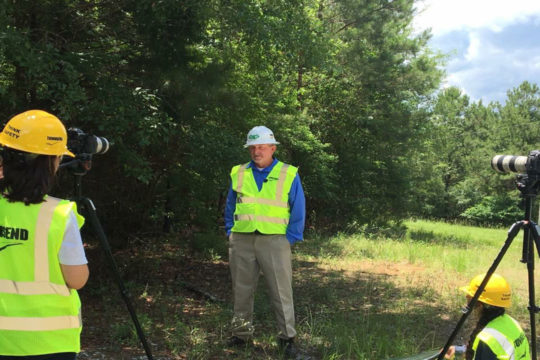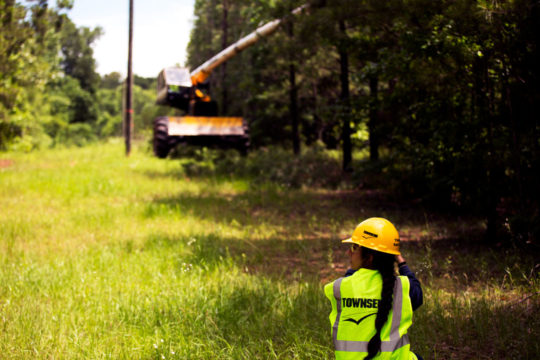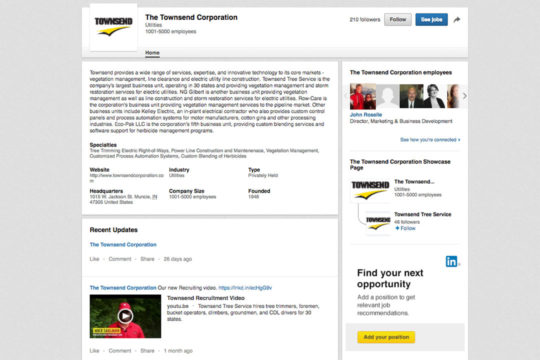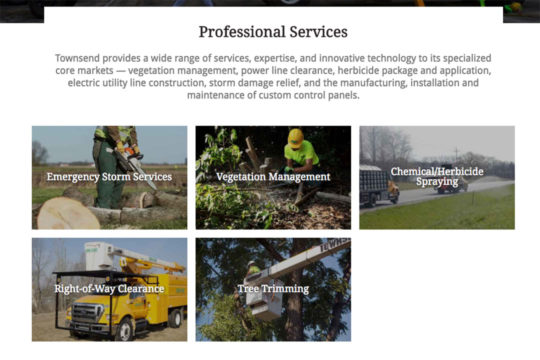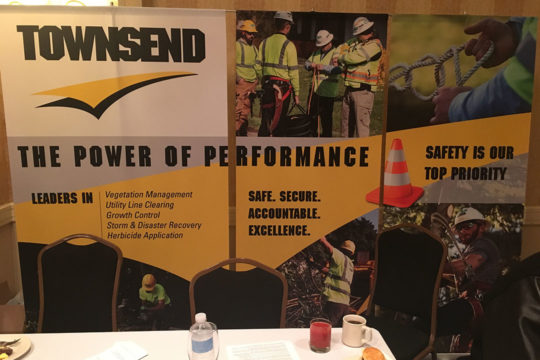 Videos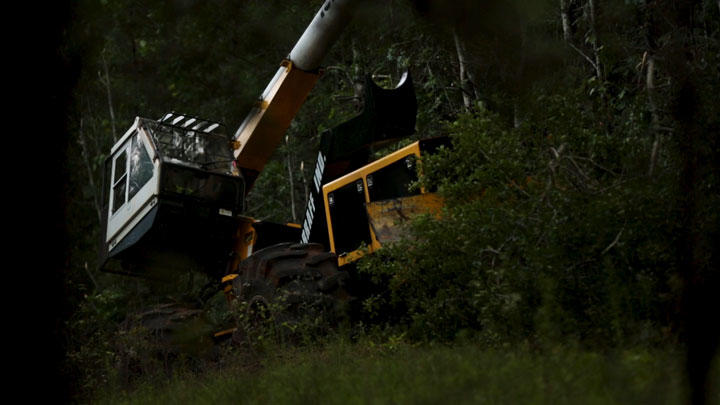 Recruitment
"Townsend Recruitment Video"
Still Photography
01
02
03
04
05
06
07
08
09
10
11
12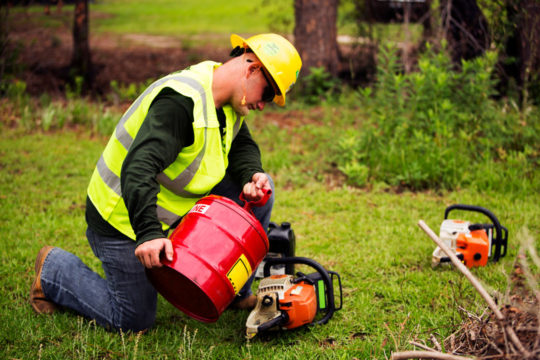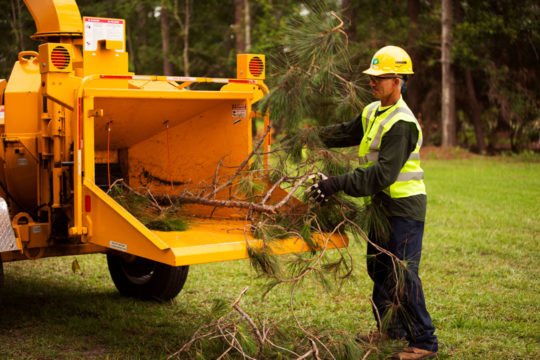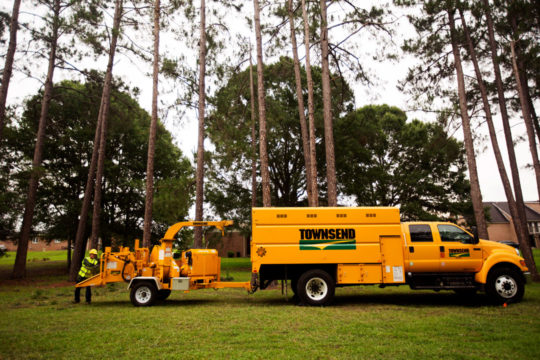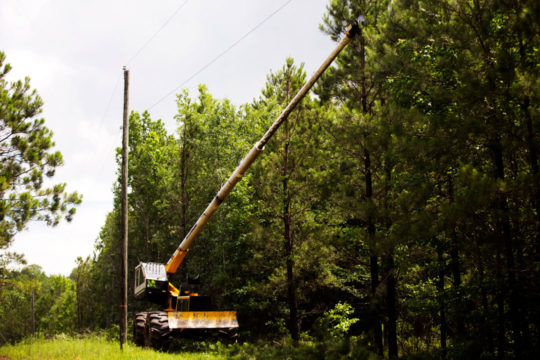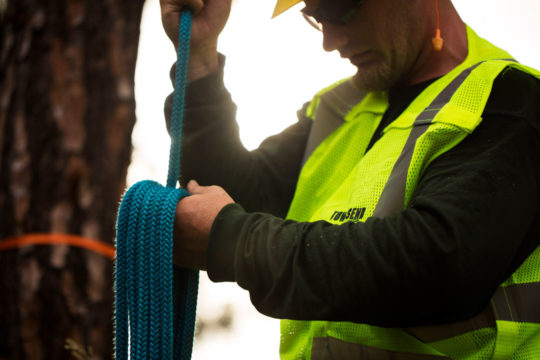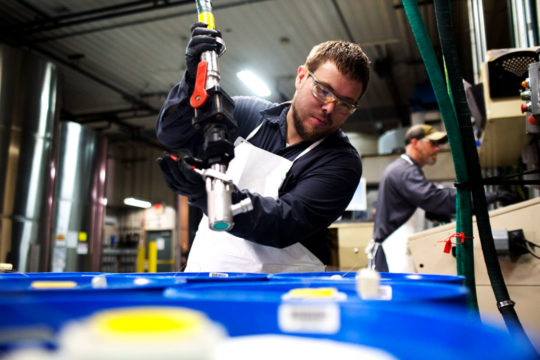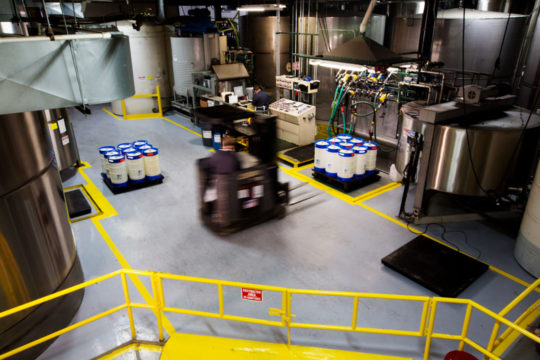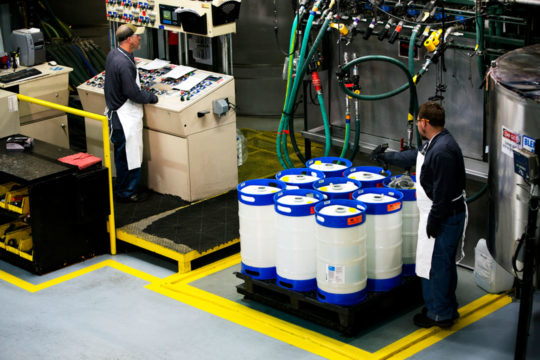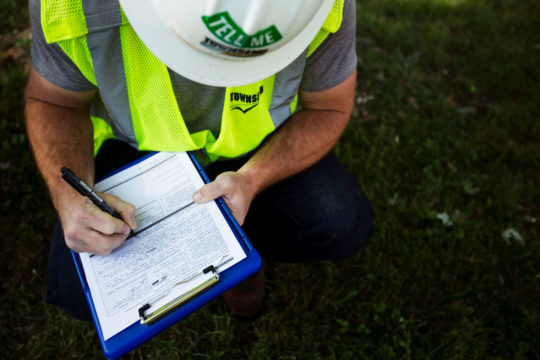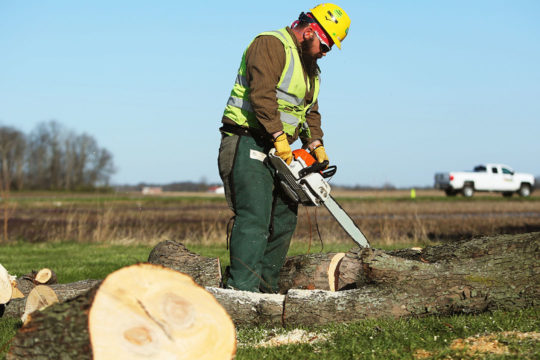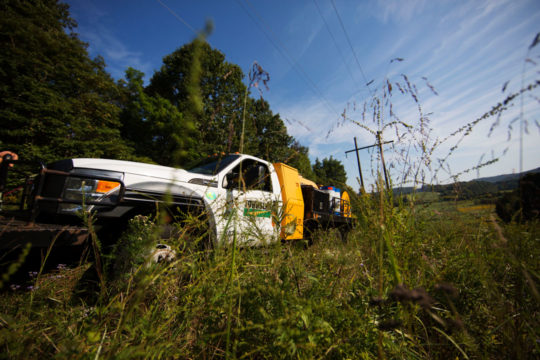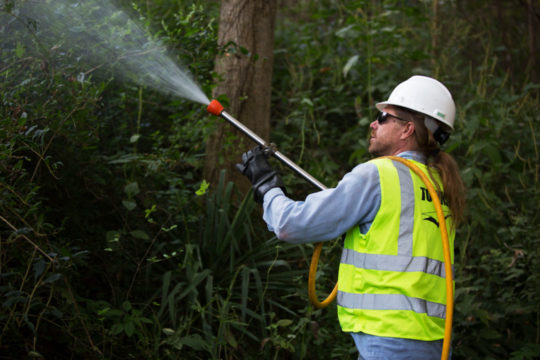 Impact
photography was used in displays.
that include photography.
on a hurricane relief video on Facebook.
Unique, creative vision
Since day one, B. Media House has been nothing but helpful and accommodating. I know we can always count on Heather and her team to be there when we need her; no matter if it is in Indiana, Georgia, or New York. They bring a unique and creative vision to their work in our difficult industry. Their work has allowed us to have a stronger, more confident presence on social media and our website.
Abby Bath, Marketing Manager