Ohana
B. Media used deliberate storyboarding and technical strategies to showcase both information and emotions associated with the Ohana application.
As a new product, it was important to focus on Firefly's capabilities and how the service could improve employee engagement. From highlighting real-world scenarios to shooting the video horizontally on an iPhone, our unique strategy and concept resulted in a welcoming and engaging campaign.
Services
Video Production
Strategy
Animation
Script Writing
Consulting
Story Research
Process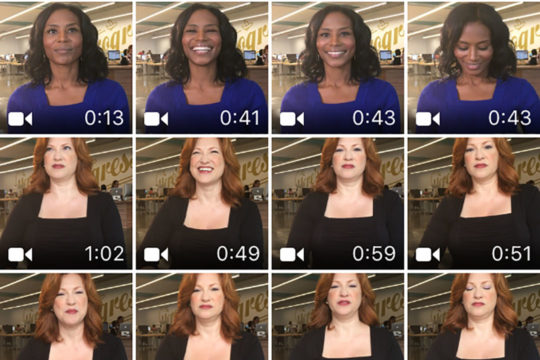 Cell phone footage for welcome video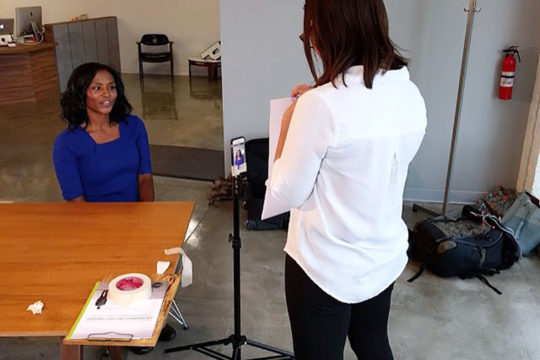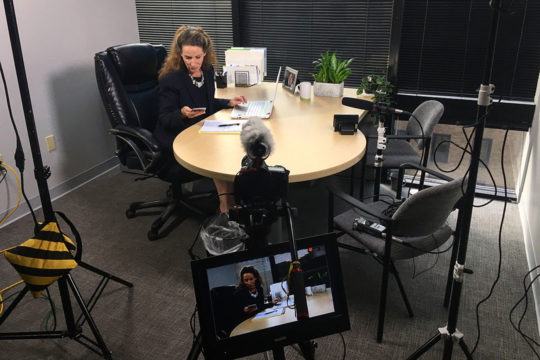 Videos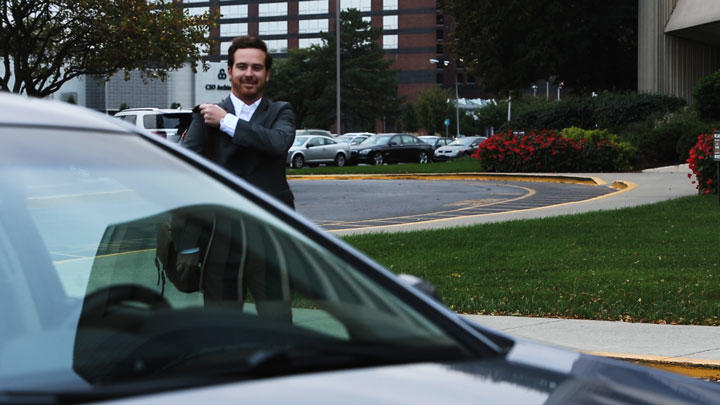 Overview
"Ohana Welcome Video"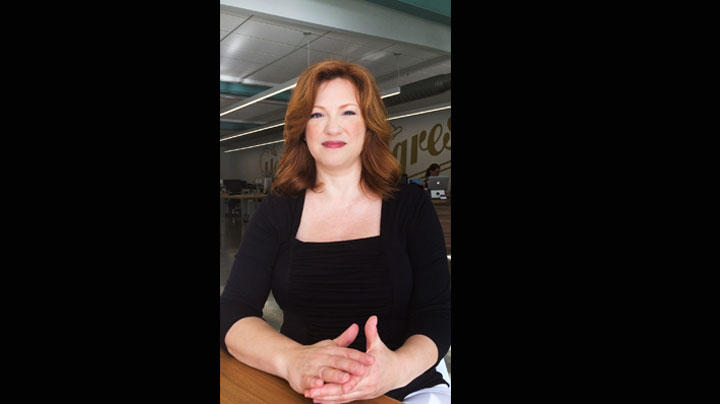 How-To
"Ohana Website Video"
Maximum Impact
B. Media House was exceptional at every step. Not only did they create several key videos for our website and marketing campaign, but they helped guide us in choosing the right creative strategies. They didn't just show up and film—they spent time with us first: story-boarding, brainstorming, and guiding. They made sure that we created videos and stories with maximum impact.
Michael Bogan, Director of Technology