The New Harmony Project
Creating video content for The New, New Harmony Project
B. Media House partnered with the New Harmony Project to help them create fresh, modern content as they embark on the beginning of a rebranding. 
Services
Video Production
Still Photography
Strategy
Editing
Consulting
Videos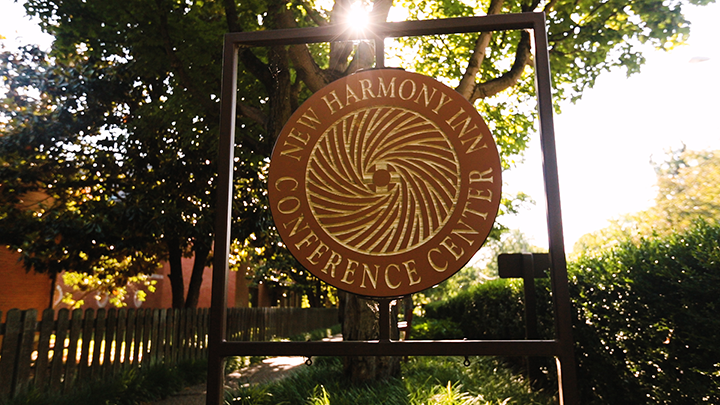 "Ngozi Anyanwu"
"I can always count on them to be on time"
"B. Media House is great. We love the company and what they do to help us tell our story and put who we are and our best self out in the world. I can always count on everyone to be on time, on their A-game and bringing us to a level that we want to operate on."
David Hudson