Fundraising: Front and Center Campaign
This video tells the story of the Indiana Repertory Theatre $18.5 million capital campaign for sustainability.
The IRT needed a powerful video to help evoke emotion and engage potentially donors for the public launch for their 2019 Capital Campaign. B. Media House interviewed some of their top stakeholders to create a compelling piece that would summarize the needs of the IRT and communicate, with emotion, the importance of investing in this Indianapolis Art's staple.
Services
Video Production
Strategy
Editing
Consulting
Drone Footage
Process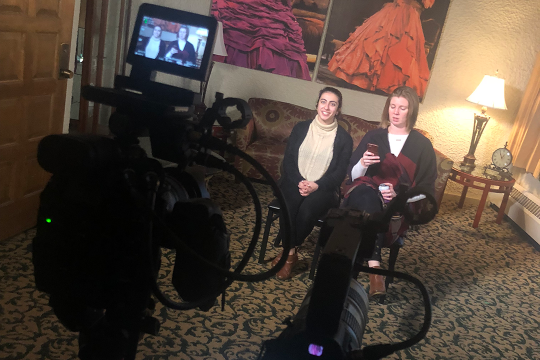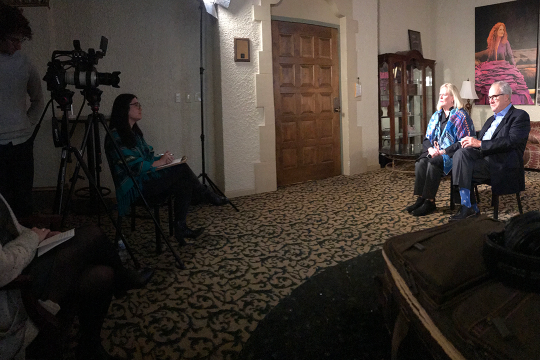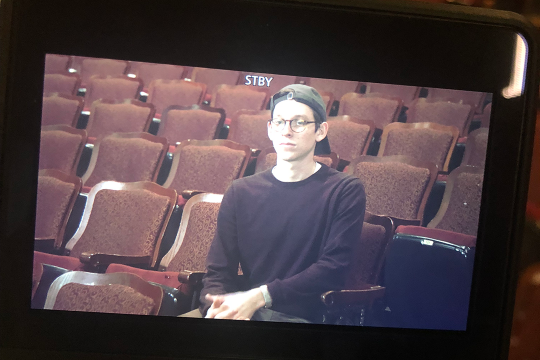 Videos
"IRT Front and Center"
"...an organization that is a true collaborator"
"If you're looking for an organization that is a true collaborator on becoming a visionary partner, work with B Media House. They'll take your ideas and will make your next project even better."
Jennifer Turner - Director of Development