Duncan Supply Company
B. Media House created a tribute video that centered around the importance of a 'Family Owned Business' and one of its leaders - Kenny Duncan
Duncan Supply Company founded in 1936 and thus far four generations have worked within the company. This year, they decided to honor this history as well as pay homage to Ken Duncan, a family member and prominent leader in the company's growth and development. We interviewed 13 past and present employees and put together this tribute video that was later revealed at their holiday party - a complete surprise to Kenny. 
Afterwards, Duncan produced two additional videos for their sales and recruitment efforts. One is an overview video highlighting their products and services and the other is a condensed version of Kenny's story to highlight their culture.
Services
Video Production
Strategy
Animation
Editing
Consulting
Voice Over
Story Research
Drone Footage
Process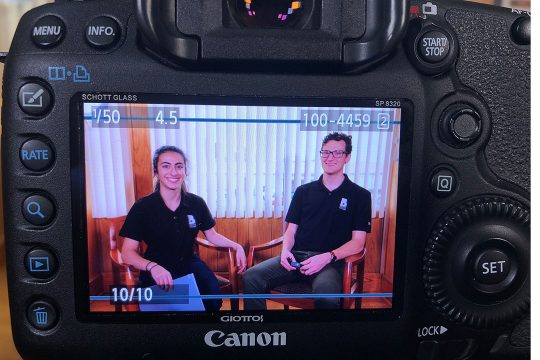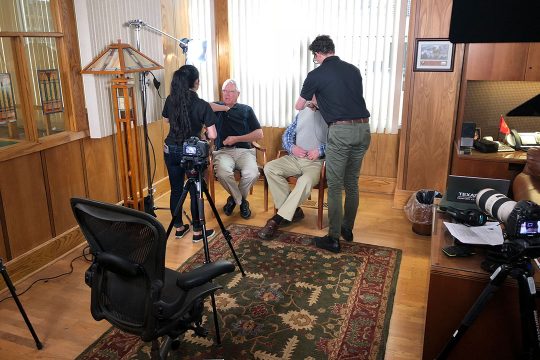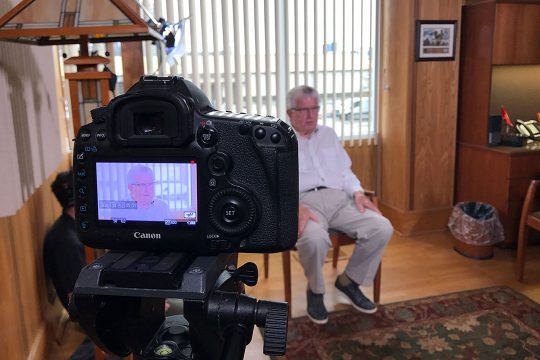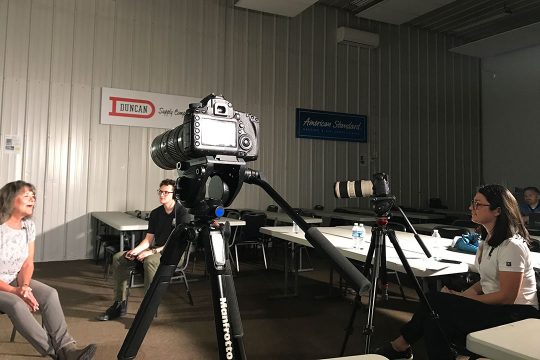 Videos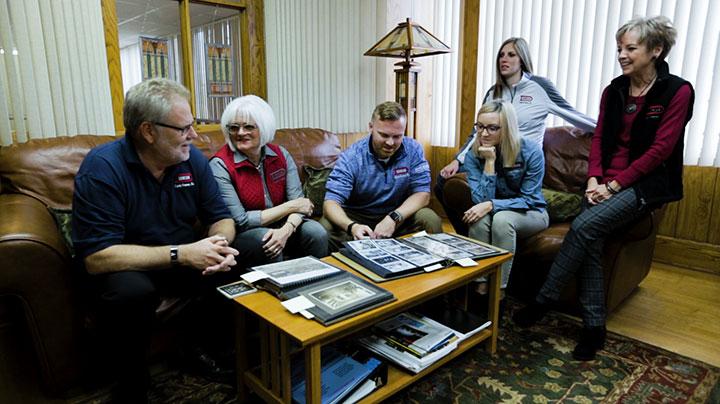 "The Duncan Family Tribute Video"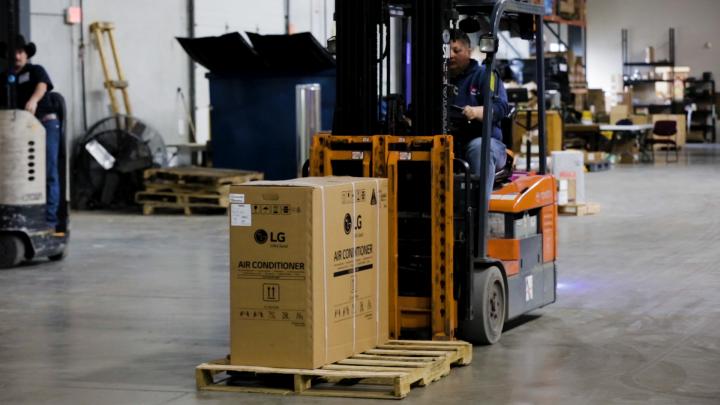 Overview
"Duncan Supply Co. Promotional Video"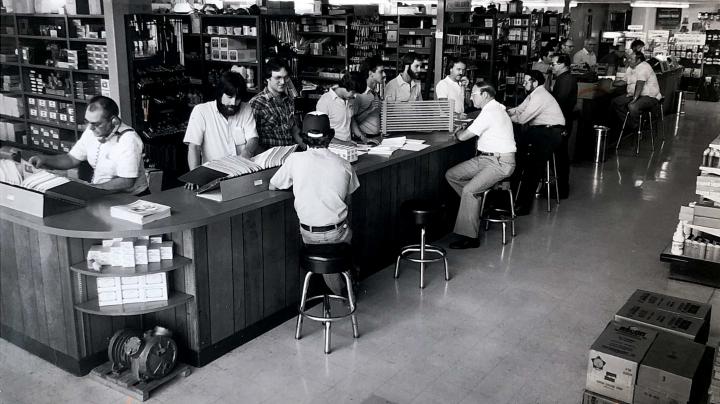 Recruitment
"About Duncan's Culture"
Impact
At the holiday party reveal
The oldest employee interviewed for the video
Every promise was kept and exceeded
Every promise that B. Media House made was kept and exceeded. I think working with B. Media House, they have a strong emphasis on doing what they say when they say. They were very, very professional and pleasant to work with. 
Christopher Hendricks - Quality and Operations Manager