Cathedral High School
B. Media House created an admissions campaign to attract potential students, engage and excite incoming students, and inspire donors.
We were tasked with creating unified and streamlined video content that appealed to past, present and future students. The use of modernized content and compelling stories helped Cathedral share and propel its vision to audiences ranging from Gen Z to Baby Boomers.
Services
Video Production
Still Photography
Strategy
Script Writing
Editing
Consulting
Voice Over
Story Research
Process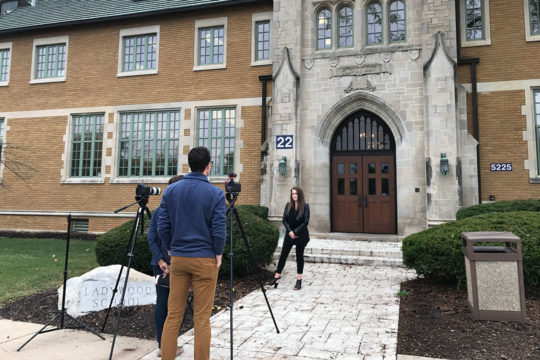 Learning Center Interview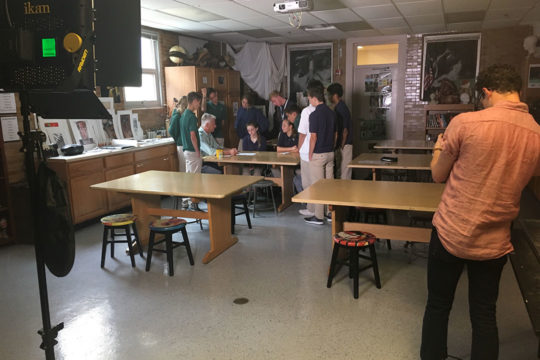 Admissions Video Broll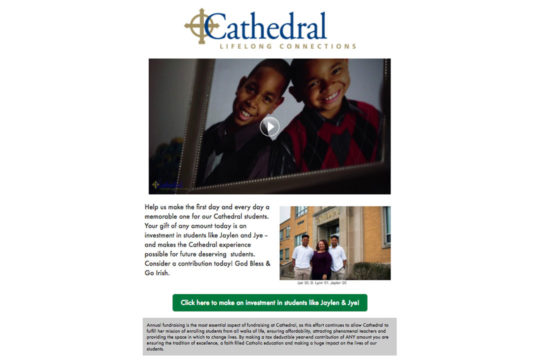 Fundraising Newsletter
Videos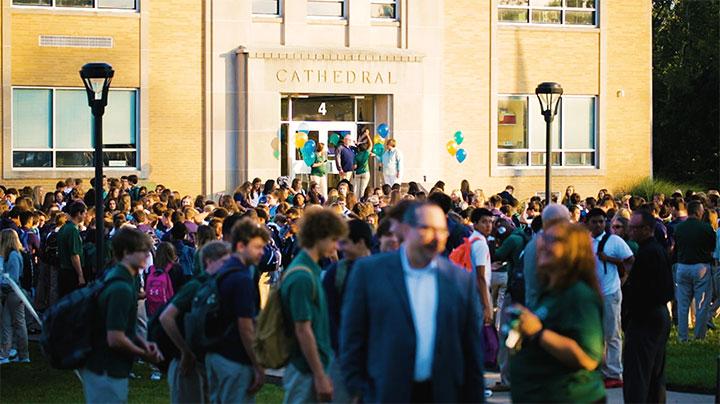 "100th Campaign"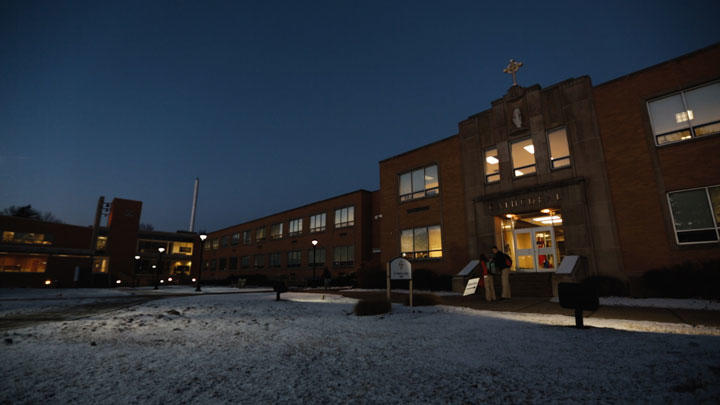 Recruitment
"2017 Admissions Video"
Recruitment
"2017-2018 Cathedral Recruitment Video"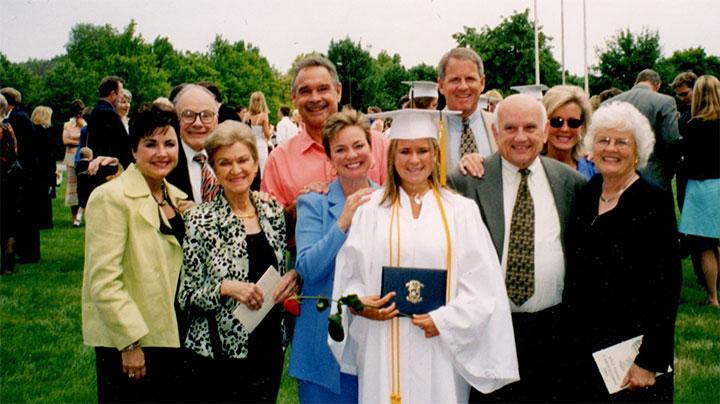 "Learning Center - A Success Story"
Still Photography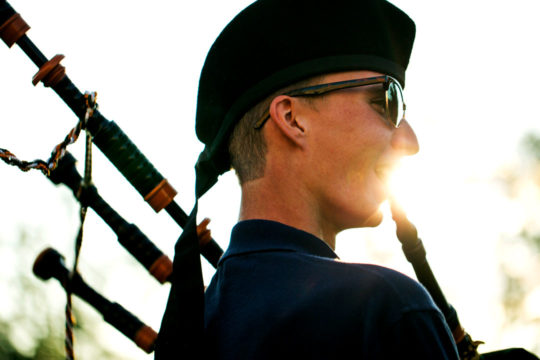 First day of School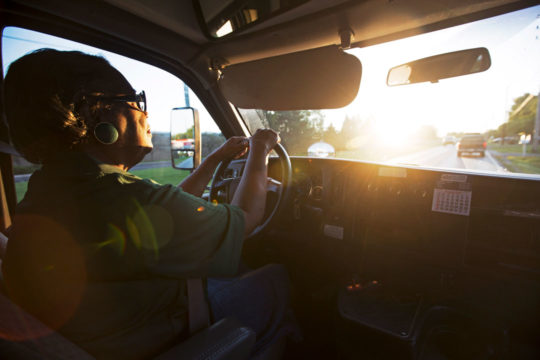 Transportation Video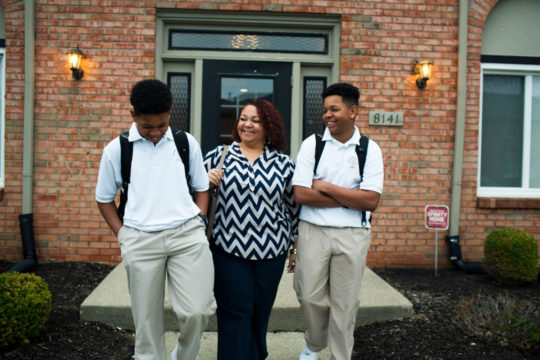 Spring Fundraising Appeal Story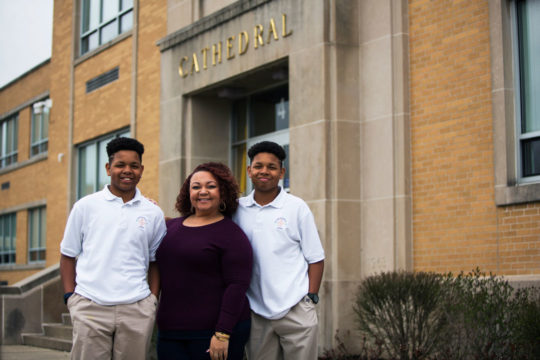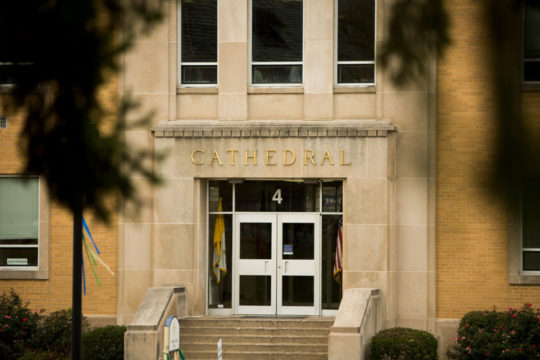 Impact
For the Spring Appeal Fundraiser
Exciting, fun process
All throughout the process it was a partnership. It was exciting and the end result was something we were pleased with, I'm sure they were pleased with as well, and it was just a fun process the whole time.
Grace Rodecap, Marketing Director