Blue Indy
B. Media utilized video and voiceover to enhance Blue Indy's instructional guide that demonstrates the convenience of its services.
By focusing on and creating streamlined messaging with appealing visuals, this video showcased the ease of using and operating a Blue Indy car. Targeted to both Indy area students and urban dwellers ages 18-25, this how-to video positively highlights and promotes the new technology in the community's high traffic areas.
Services
Video Production
Strategy
Script Writing
Editing
Consulting
Voice Over
Process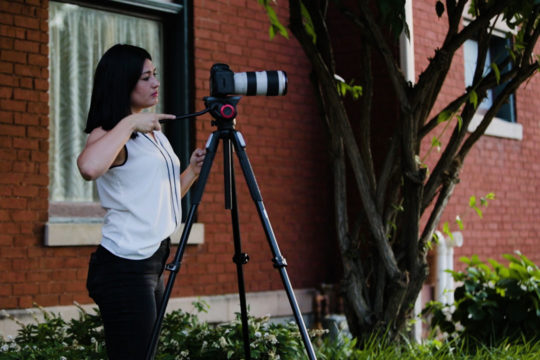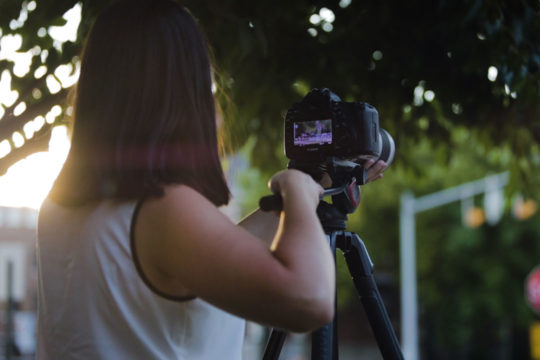 Videos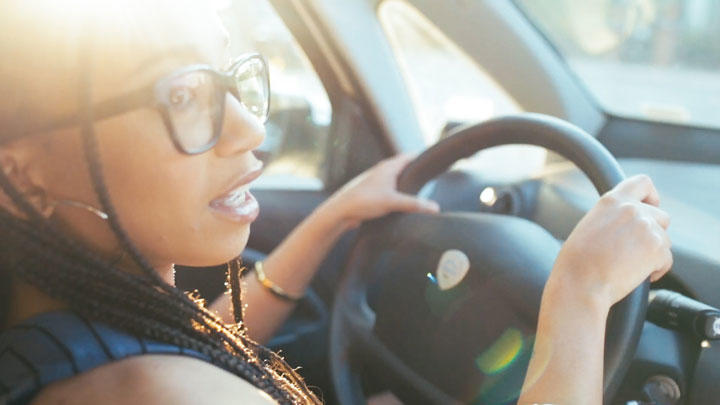 How-To
"Blue Indy How-To"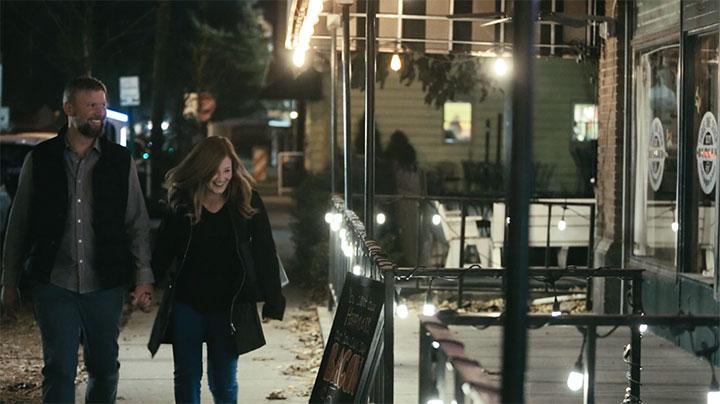 "Social Media Campaign"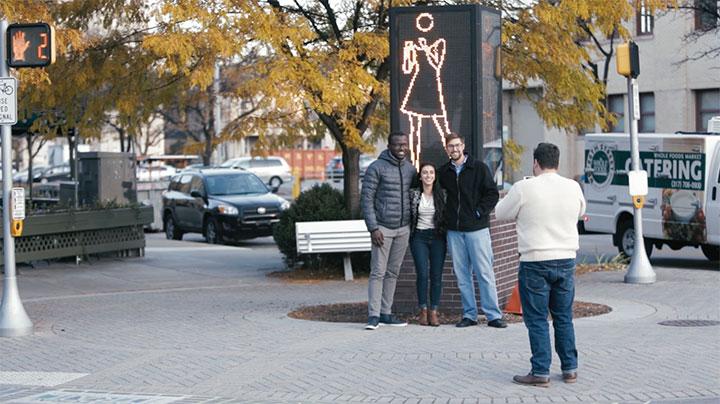 "Social Media Campaign"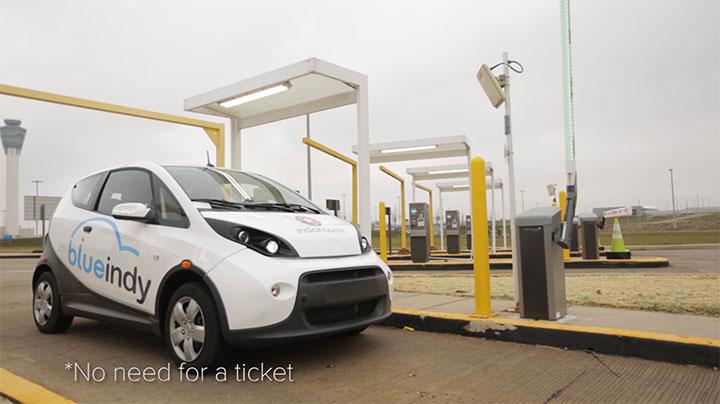 "Airport Travel"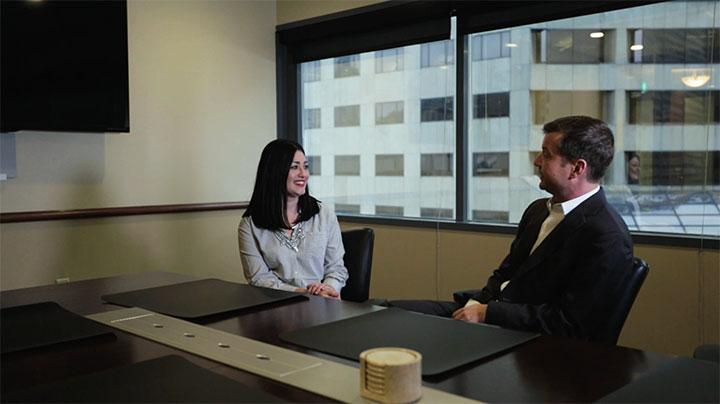 "Workday Travel"
Professional and easy to work with
B. Media House is very professional, fun, easy to work with and if you are on a time crunch like we were, you can get a quick turn around and a great product at the end.

Blake Richmond, Sales Executive and Marketing Coordinator