ACE About Us
American College of Education tasked B. Media House to create a dynamic video, voiced by board members, to tell their story.
ACE is a company that cares, but in a sea of bad stigmas of online education, they needed a cohesive way to communicate this. Therefore, B. Media House partnered with them to create a video to tell their story and highlight the true heart of the organization. B. Media House aided from concept to final delivery in order to create a longer form video to adequately tell their story.
Services
Video Production
Strategy
Editing
Consulting
Story Research
Drone Footage
Process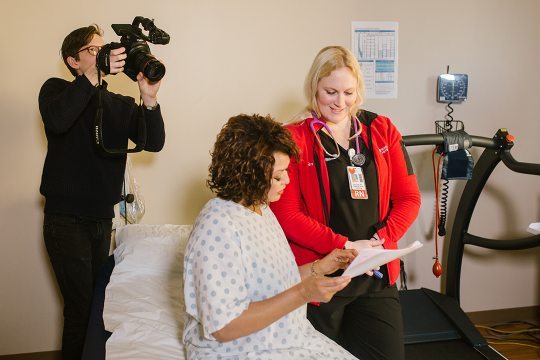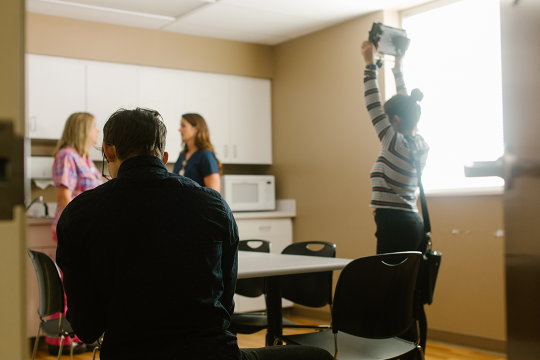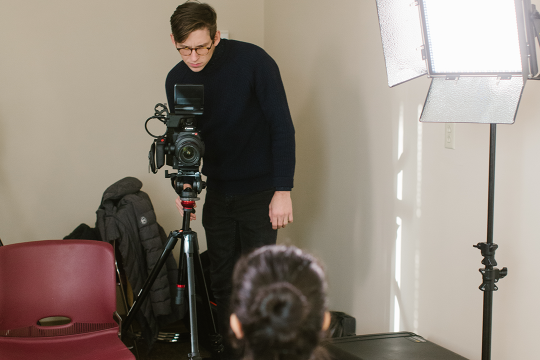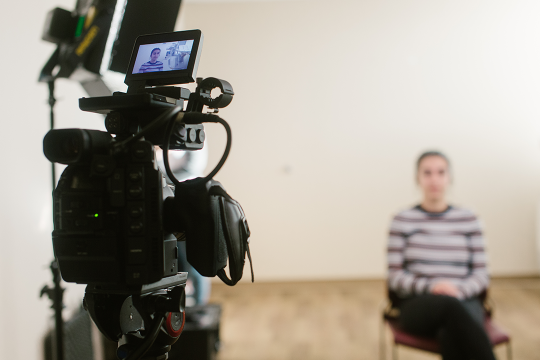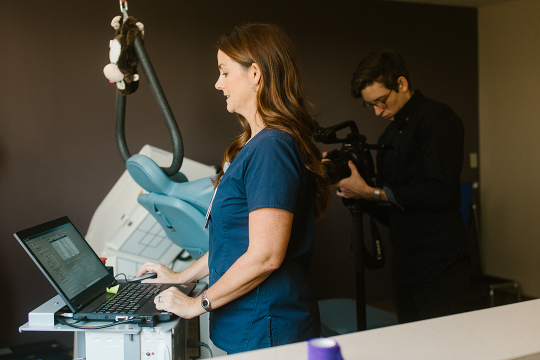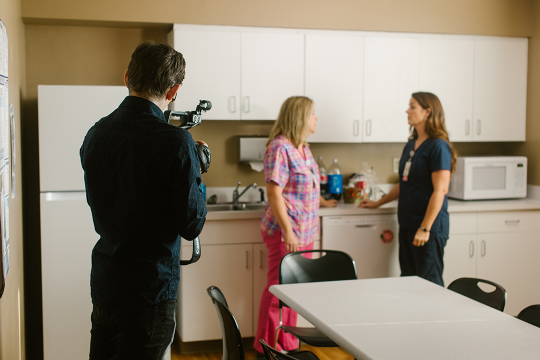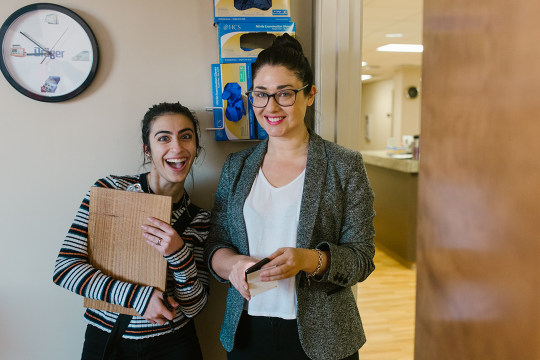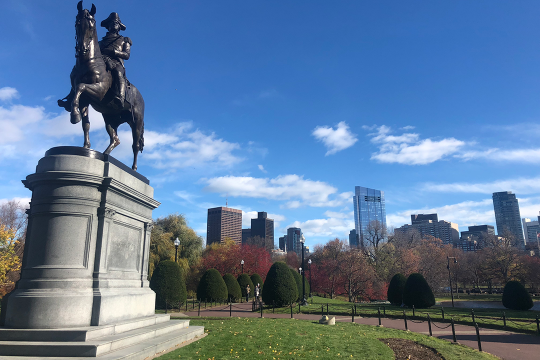 Videos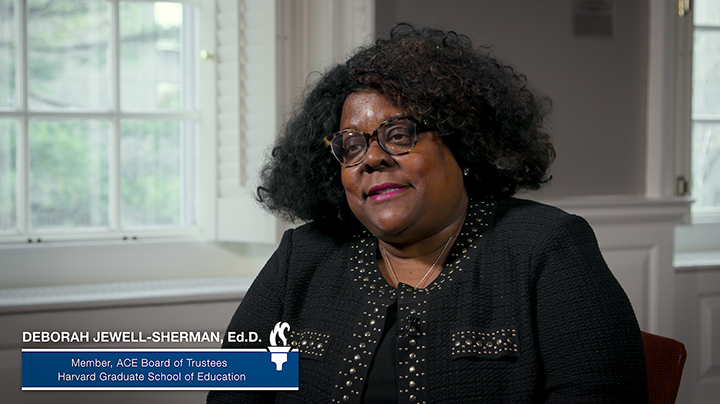 "About Us"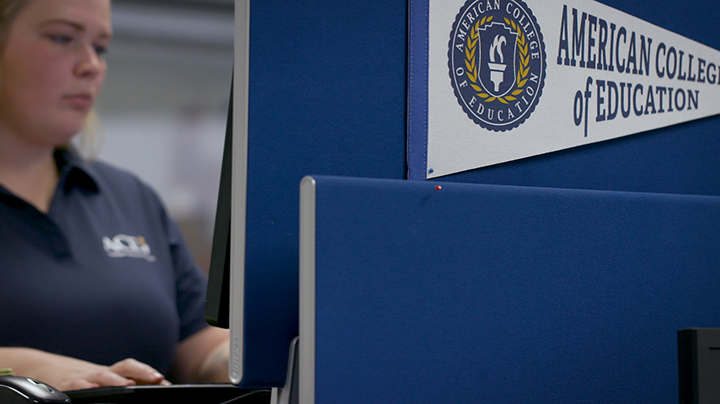 "About Us - 2 minute Version"
Impact
Conducted with board members + executive staff
"...they know our business"
"That is a result of them really knowing us that well. They know who we are, they know our business, they understand our mission and our culture, and what we were looking to achieve."
Jenni Sopko - Senior Director, Communications and Marketing