Advanced Ortho Pro
B. Media introduced video marketing into Advanced Ortho Pro's overall patient outreach and education strategy.
Through the use of heartfelt, story driven communications from professionals and patients, these videos were used as a means to both comfort and educate amputee patients. We combined inspiring testimonials and photography to shed light on the resources and processes that a patient may turn to when they team up with AOI.
Services
Video Production
Still Photography
Strategy
Editing
Consulting
Story Research
Process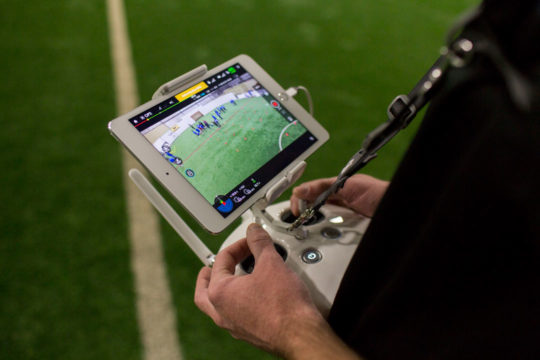 Drone Coverage at the Mobility Clinic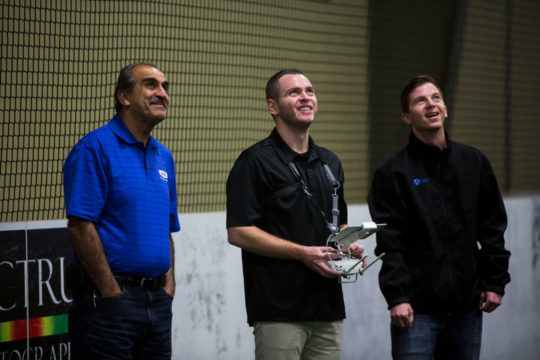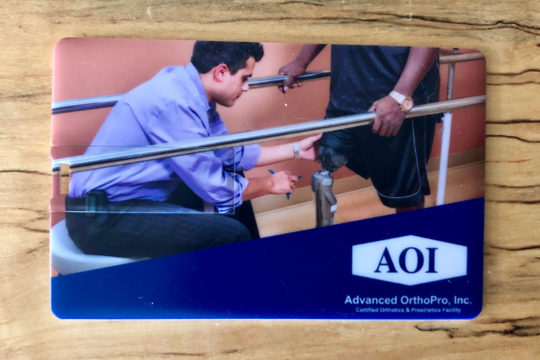 USB's distributed at hospitals
Videos
Overview
"Advanced Ortho Pro Mobility Clinic"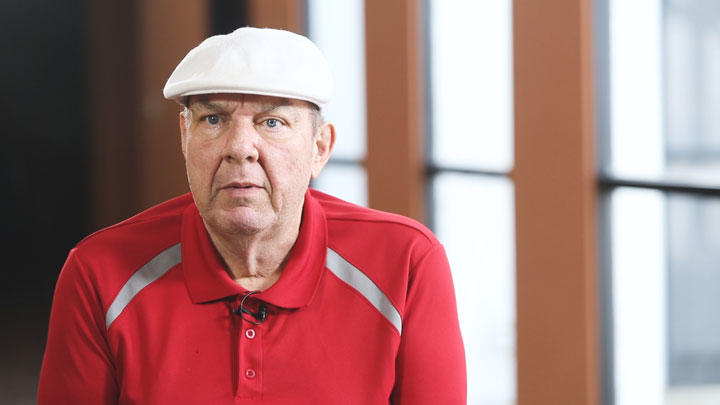 Testimonial
"Gary's Testimonial"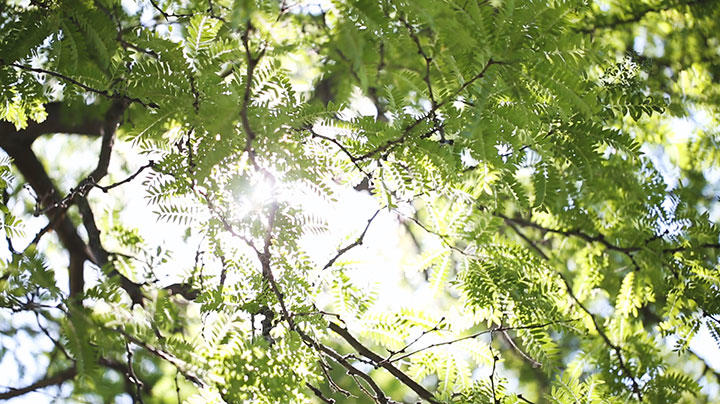 How-To
"Advanced Ortho Pro Process Video"
Still Photography
Mobility Clinic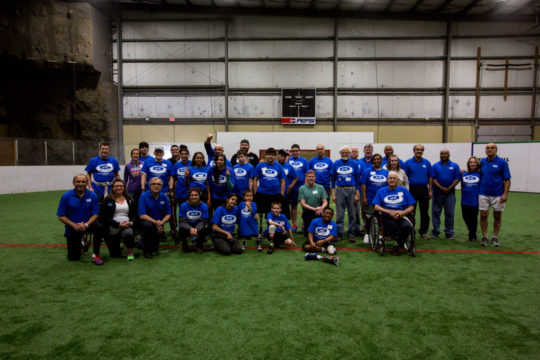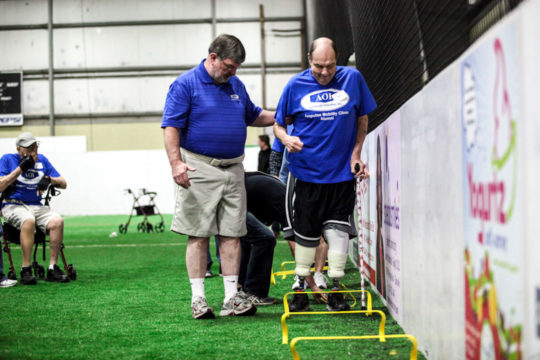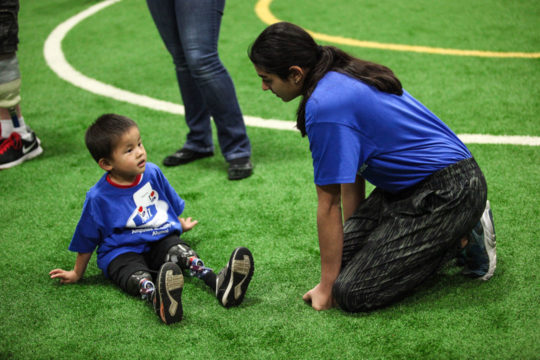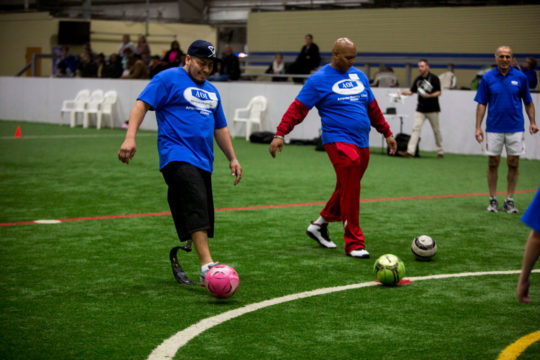 Impact
on Facebook for the Process video.
passed out at hospitals to new amputee patients.
Generated an Impact
The content that we had created generated an impact in that it was stepping us into the modern era. 

Keon Mansoori, Advanced Ortho Pro