Be Inspired
West Fork Whiskey Co.
If you visit the B. Media House office, you may take notice of a small acrylic bar cart in the corner. It was actually the first office purchase in 2013 around the time when I started enjoying whiskey and bourbon. Since then I have collected a few bottles, made some bourbon-loving friends, joined the Bourbon Women Association (Indianapolis Chapter) and became the marketing chair on the board.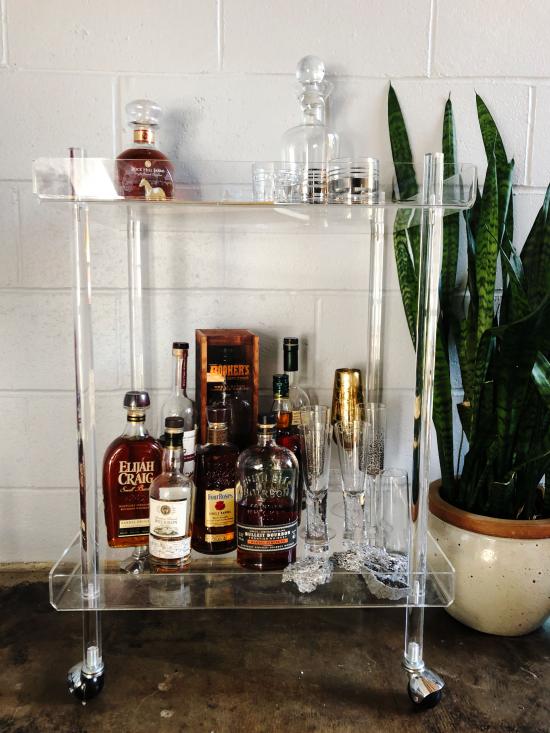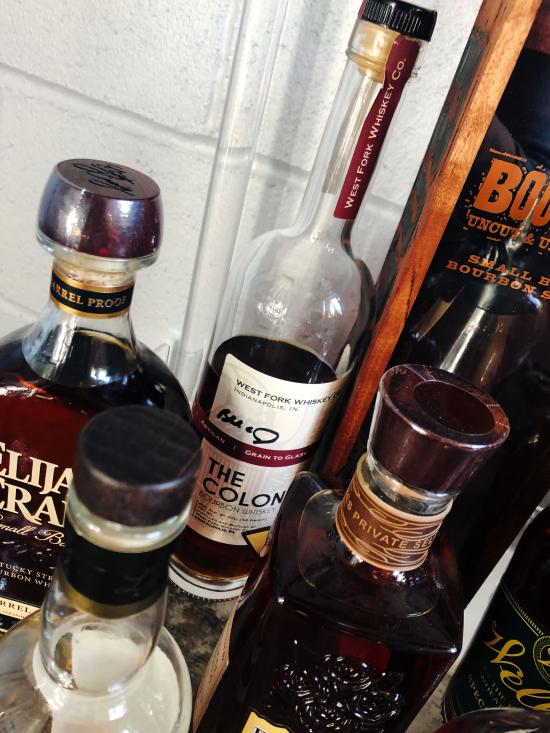 One of our events this past year was a distillery tour of a new, local whiskey company, West Fork Whiskey Co. After talking with Blake Jones, one of the owners, we decided to highlight their story with video for the blog. 
In this video we explore the stories behind the names of their first three whiskey releases. I was struck by the vulnerability and personality in each. Watch and see how they came up with each name, the meaning behind it and how incorporating personal elements into their business help them curate their brand and connect with their consumers.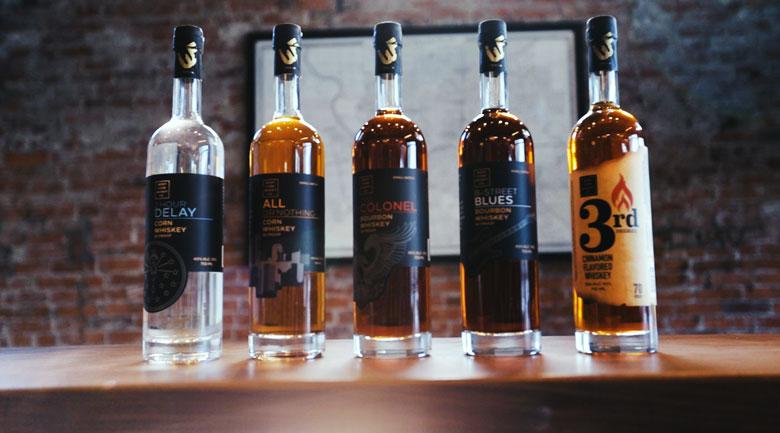 Creation
Starts Here
Interested in exploring how your company can utilize story-based content? Schedule a complimentary consultation today.