Be Inspired
The New Harmony Project
St. Patrick's Day is usually filled with green beer, lots of four leaf clover imagery and expensive uber rides. Two years ago (Spring of 2017), I spent my St. Patrick's day at the Indiana Repertory Theatre for an evening conversation with Robert Schenkkan, a highly accomplished writer in theatre and film (Pulitzer Prize for Drama in 1992 and writer of Hacksaw Ridge). It was an incredible experience to say the least - very intimate and personal. I was also fortunate to know some folks involved with the event and had the opportunity to sign up for a writing workshop with Mr. Schenkkan himself the following morning.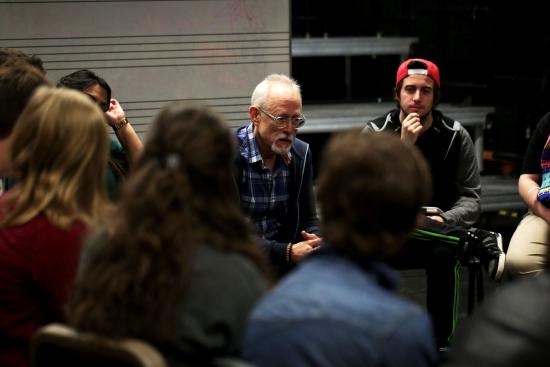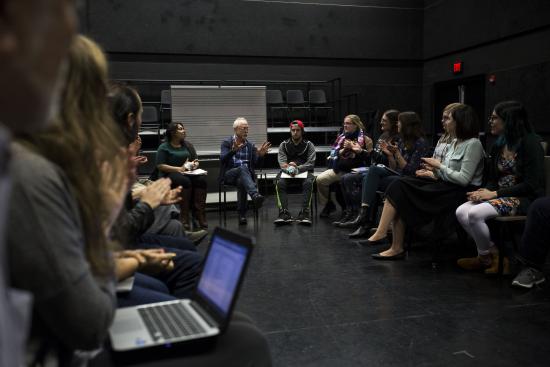 Despite the workshop being one of the most intimidating experiences to date, I was hooked. The community of passionate storytellers was inspiring and the energy contagious. I immediately wanted to know more and quickly set up a lunch with the then director, Ed Fry. He invited me down to their annual conference to capture some photos and video.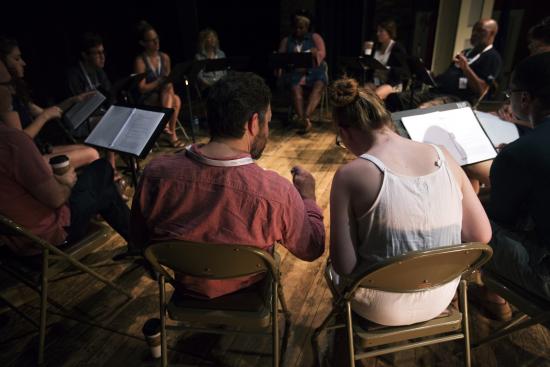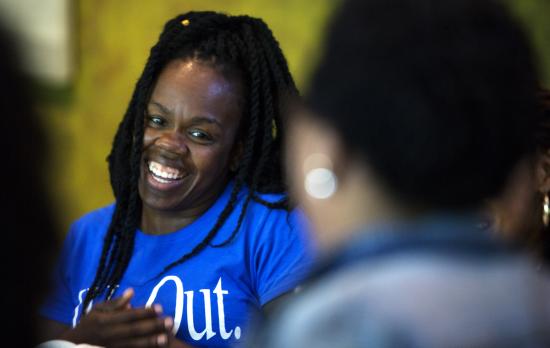 The few days I attended the 2017 conference was one of the most rewarding experiences. Being around so many talented creatives and visionaries was unlike any experience I have had thus far. On top of the seemingly endless supply of creative energy, the location was magic. The project takes place in New Harmony, Indiana, a twice-failed utopia town. It's one of those environments you just have to see for yourself to truly experience it. Seriously - GO!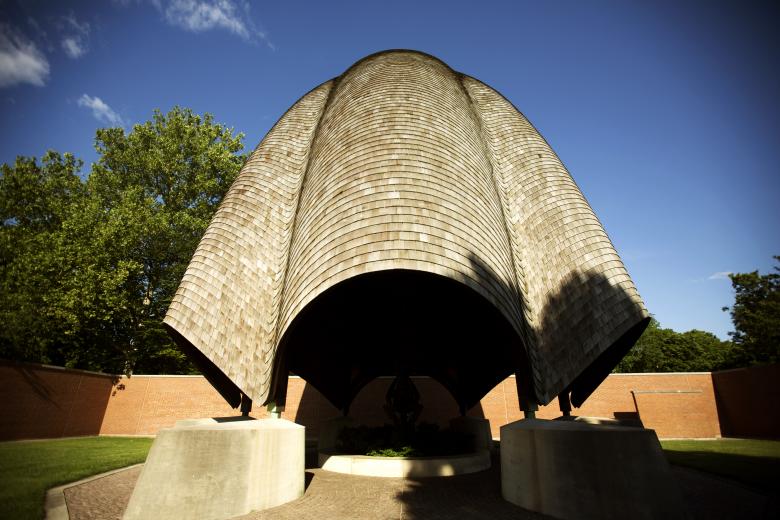 After the conclusion of the conference I kept in touch. The leadership changed to welcome David and Lori Hudson, both of whom have already made insane changes and progress within the organization (when do they sleep? I don't know!). They invited me to New York City to see and capture the play Homecoming Queen, which was in full development the summer before in Indiana.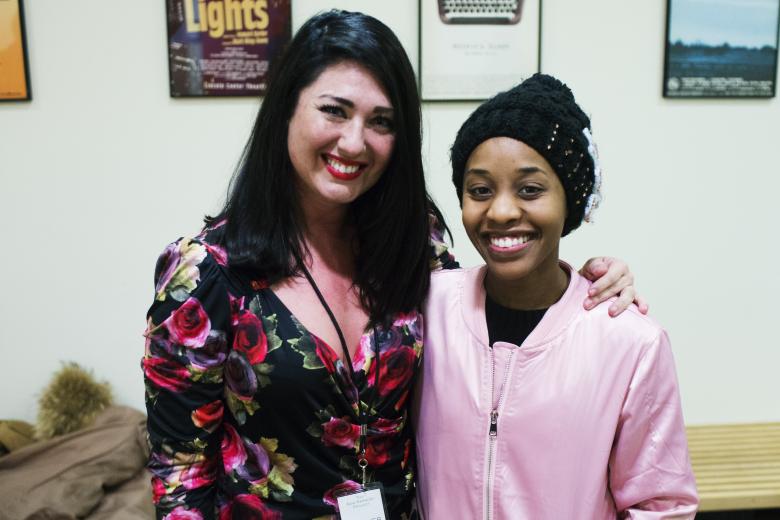 After yet another once in a lifetime trip, David and I collaborated to put together this video and I am so overjoyed to share it. It really embodies not only the magic that The New Harmony Project creates, but what art stands for and the power that it holds.. if we allow it to.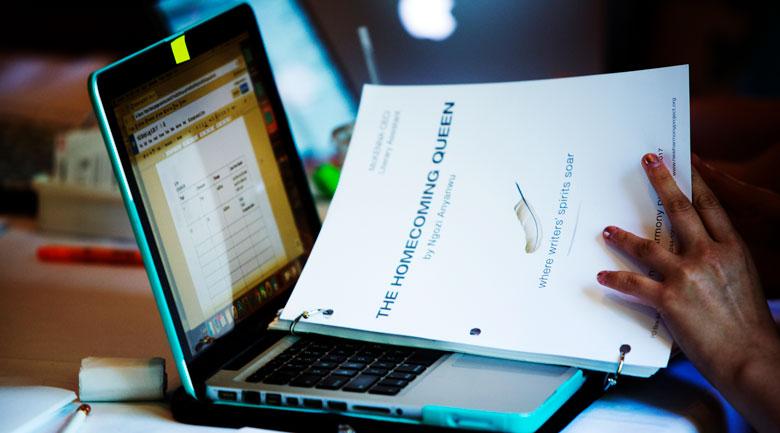 Although this semi-short journey has already been quite an exciting one, it is only the beginning and tip of the iceberg. I am happy to announce that a few weeks ago I was invited to sit on the New Harmony Project board of directors. There are a lot of changes coming to this longstanding organization, so watch out Indianapolis (and world!) - here we come!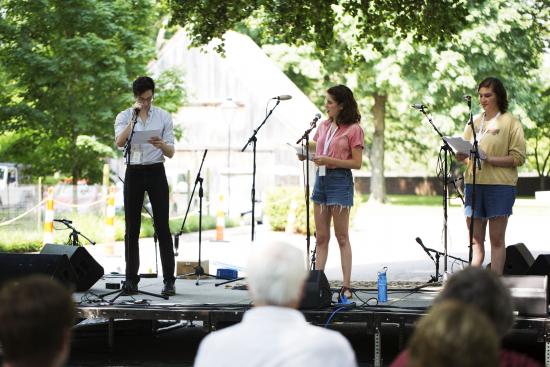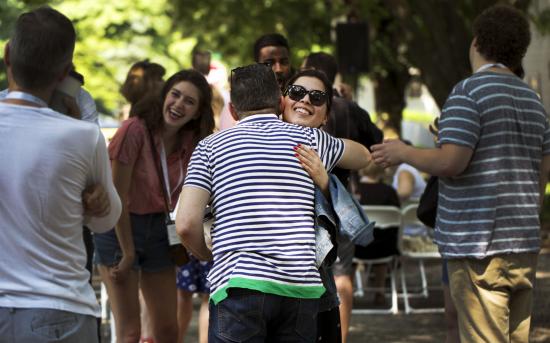 Creation
Starts Here
Interested in exploring how your company can utilize story-based content? Schedule a complimentary consultation today.