Be Entertained
Quarantine with Kids
First off, I hope we find you happy, healthy and optimistic during this challenging time. Like many of you, the entire B. Media House team has been working from home which has turned my daily routine upside down. The main change that came with quarantine is spending all day every day (which is amazing) with my son, Graham. Unfortunately though, he lacks the professionalism that I am used to in the workplace, which came to a head in the video below.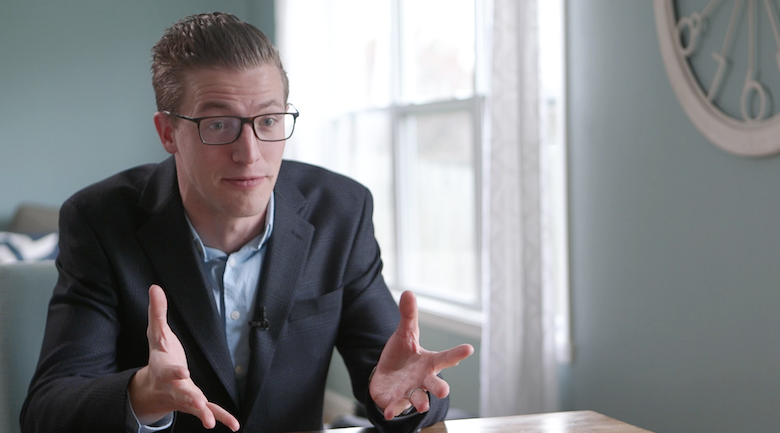 I don't think I'm alone in knowing that keeping a toddler occupied, stimulated and happy for more than five minutes doesn't happen without parental intervention. While this is a beautiful experience to be a part of outside of working, trying to balance it with a simulated "work day" at home is challenging. For better or for worse, I opted to include Graham into my work day as a full-blown coworker. After all, what kid wouldn't want to help their Dad out? ...right? ..anybody? ..just me? Ok.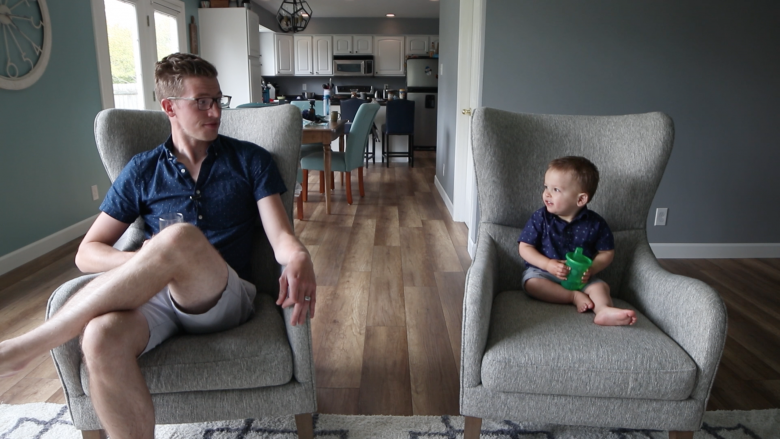 Creation
Starts Here
Interested in exploring how your company can utilize story-based content? Schedule a complimentary consultation today.