Be Behind the Scenes
Covid-19 Pro Bono Initiative
In a world full of fear, anxiety and negativity, we decided to be a glimmer of optimism. We wanted to share a full day of editing services with our current clients for free. The results of this initiative are detailed below and may surprise you. We have illustrated not just how much you can do in only a day's work, but what can be achieved with when footage capture isn't possible.

The International Center is the go-to community partner for a vast array of information, services and resources related to the globalization of Indiana. Starting this fall, they will roll out the James T. Morris Global Leadership Program, enlightening those who wish to lead Indiana's industries with a global mindset. Our pro bono offer came at just the right time for the International Center and together we created an animated promotional video for this program's marketing campaign.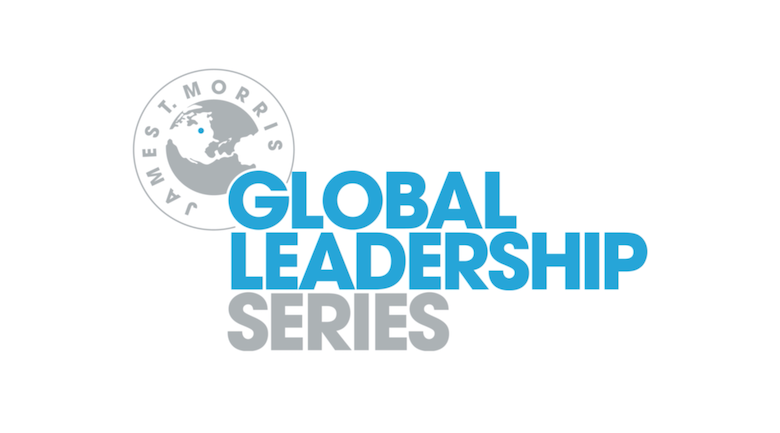 The client opted to deliver this message entirely through text and 2D graphics as opposed to utilizing b-roll they already had given it was fairly dry footage (Ex. people talking around a desk). Within a one day timeline, we were able to execute this high-end piece that's perfect for social media implementation.
"B. Media House produced an impactful yet inexpensive spot to support a virtual launch of our new James T. Morris Global Leadership Series. Once again B Media has shown its keen ability to understand our needs and create a superior product."- Rebecca VanVliet, Marketing & Communications Manager
CREA is dedicated to providing the highest quality investment banking solutions for the LIHTC industry. To us, they are known for having a great sense of humor and taking a lighthearted approach to their marketing projects. This time around, they wanted to simply highlight what their passionate team members miss about going to the office.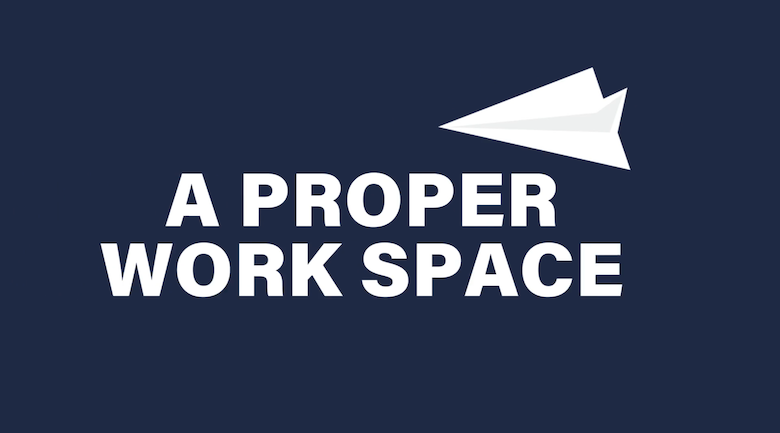 To do our part in flattening the COVID-19 curve, we had the CREA employees send us a quick video of them receiving and sending a paper airplane from their home work area. I then attempted to consolidate all of these paper airplanes into feeling like one super airplane that is flying from person to person. While the paper airplane flies from scene to scene, you see the text each person added to the airplane, which leads to the closing message of CREA's mission. The result is a fun, uplifting piece for CREA's marketing during this crazy time.
"B. Media has a way of making something out of nothing. They always get your vision and bring it to reality, while offering support and creative guidance. I've never heard them say they can't do anything, and believe me, we've tested them! Communication, turn-around and quality is top notch. CREA loves working with B. Media!" - Stefanie Brown, VP of Marketing
B. Media House has a long standing relationship with the Indiana Repertoire Theatre. As creatives ourselves, we will forever support artists of all forms within Indianapolis and we were thrilled to produce three videos for the IRT's marketing team.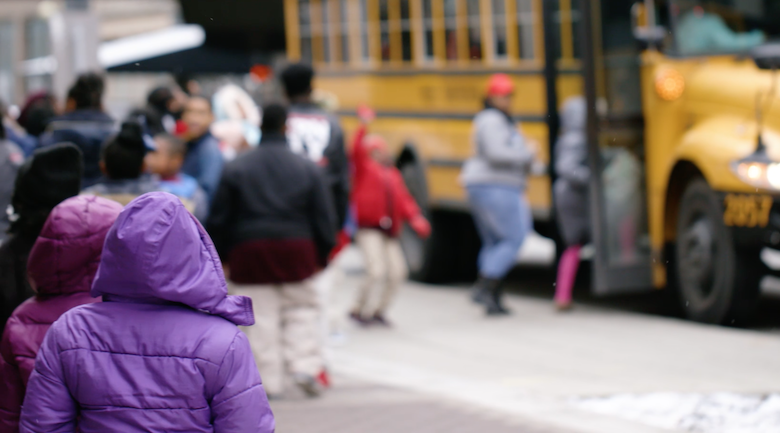 Using footage previously captured with the IRT, we put together a fresh message focused on the impact the IRT has on young minds in the city of Indianapolis, complete with new title graphics and logo animation.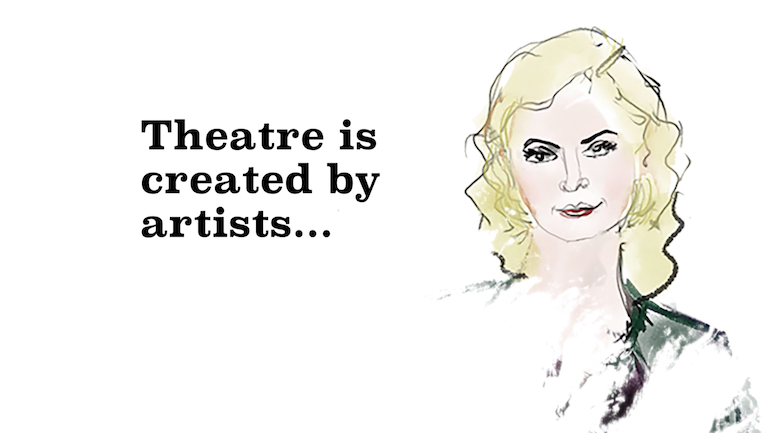 This piece of content was a lot of fun to put together. Using scans of the IRT's original costume sketches, we weaved together a brief story of how there are many artists beyond the actors/actresses viewers see on stage. It goes to show what sort of message you can convey with content never originally intended for video.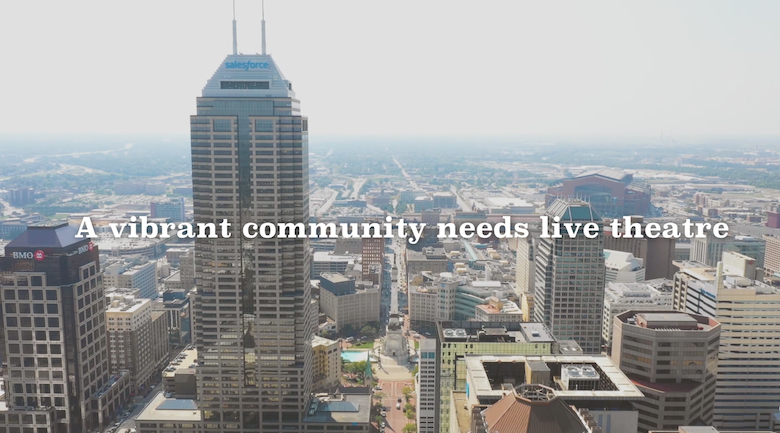 This final edit was a blend of a traditional video messaging and graphics. Sometimes utilizing text is the quickest way to get viewers into the correct frame of mind for your messaging. In this video, we did that and then backed that message up with words from the IRT's leadership that pulls authenticity back into the video.

"We could not ask for a better partner in B. Media House. The team was able to not only take our vision for what we wanted our videos to communicate, but also expand our thinking and execute a story that speaks to our mission and message. The process was simple from concept to final video. The team at B. Media House are great collaborators and we look forward to working with them again!" - Jennifer Turner, Director of Development
Big Brothers Big Sisters of Central Indiana (BBBSCI), another strong partner of ours, reached out in need of video for their latest fundraising event. "Play for Kids' Sake" is a program in which participants play games at home with friends and family and share their experience with BBBSCI.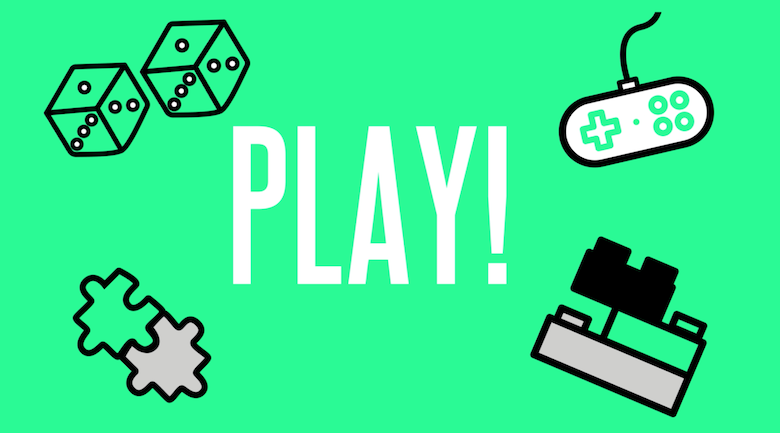 I loved working with BBBSCI on this edit, as they were so keen on making this video as fun as possible. With no previous assets to use, all graphics, icons and animation were created custom and blended together in a single days' work.

"Working with B Media House is always fantastic. This company just has a heart like no other video company I have ever worked with. I have worked with them at two different organizations now having recommended them to my team at BBBSCI when I started. Their support and the video Derek put together for us completely captures our brand and is exactly what we needed to promote our virtual fundraising event during this time. We are so grateful for the generosity of B Media House during this time and making this video promo happen so quickly when we had to divert one of our biggest fundraising events." - Caitlin Bain, Director of Development
Creation
Starts Here
Interested in exploring how your company can utilize story-based content? Schedule a complimentary consultation today.