Be Inspired
Missing Moments / Missing You.
We haven't been able to film or photograph moments or people in a while and we are missing it. We know you are missing making those moments, the human connection. Here are some of the things I miss most. Take a look at photos on your phone or rewatch some of the videos we helped create to relive the memories and celebrate the past moments.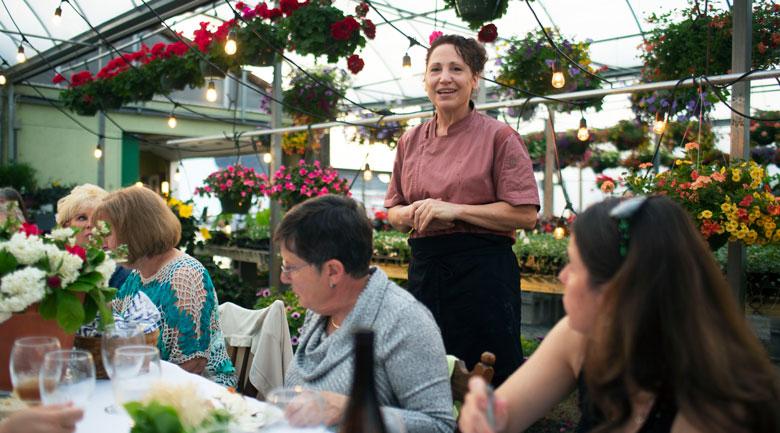 "I define connection as the energy that exists between people when they feel seen, heard, and valued; when they can give and receive without judgment; and when they derive sustenance and strength from the relationship." - Brené Brown
Creation
Starts Here
Interested in exploring how your company can utilize story-based content? Schedule a complimentary consultation today.