Be Behind the Scenes
Meet Maiyasa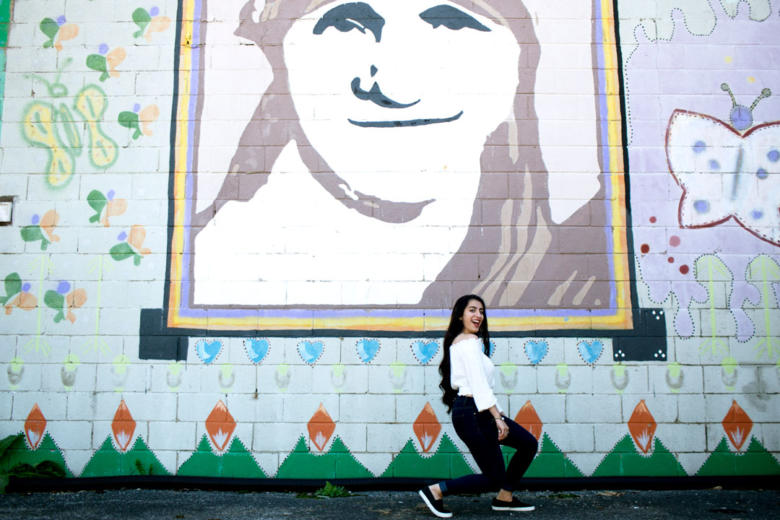 When did you first fall in love with video production?
I fell in love with video production at the age of 14. I was a freshman in high school and I had taken my very first journalism class. In the class, our teacher split up the weeks by having us try a different branch of journalism each week to see which would be a good fit for us. Mine just so happened to be Broadcasting - I loved the aspect of being behind the camera and directing people where to look or what to say or how to act. I also loved the fact that I could just pick up a camera, find a story to broadcast later in that week, press record, and make something happen.

What has been your favorite project that you've worked on so far and why?
I'm not the type to pick one project over the other. I've had many favorites during my time with B Media House. Each one has taught me something different - from the story telling point of view all the way to the technical side of setting up lights and the cameras, etc. 
What is something unique about working at B. Media House?
Our projects. Each project is unique and diverse and I think that's what sets us apart from other video companies. We're not just making the same type of videos over and over again. Our concepts, picture framing, locations, and companies all differ from one another making it so much more interesting and fun to do these projects. 
Hobbies? Home life?
I have many hobbies that I enjoy doing when I'm not at work. I love to paint canvases when I have time, I constantly take photos everywhere I go, I read books at night, I'm always watching movies with my brothers on Friday nights, and I love traveling. Seeing new places makes me excited about life. I love learning about different cultures and being engulfed in them. As for my home life? My loving family and I are very close-nit. We do almost everything together - from eating out to traveling the world to laughing.   
Who is someone that inspires you? Why?
Most of my inspiration comes from my two favorite people in the world: my parents. I can never choose one over the other of who inspires me the most because each one of them inspires me in different ways. Both my parents dropped everything back home (Baghdad, Iraq) and moved across the World just so we could have a better life, better education, a better way of surviving. My dad inspires me to be a better person. He inspires me to never give up even if things get tough. I take one look at my dad's life and it makes me that much more inspired to take on the World. He has supported me since day one and that'll never change. My mom inspires me to be a strong willed, fighter. She's a tough little lady and if someone crosses her, she'll stand her ground. She inspires me to be courageous and fight for what's mine. 
What is your favorite part about working with clients and telling their stories?
My favorite part about working with clients and telling their stories is using video to help bring their stories to life. I feel as though, that's a privilege and an honor that these clients chose us and believed in us to help make their stories. There's nothing more rewarding than when we finish the product and show the client and have the client give nothing but positive feedback. That's something that makes me want to continue to work hard and make someone else's stories come to life.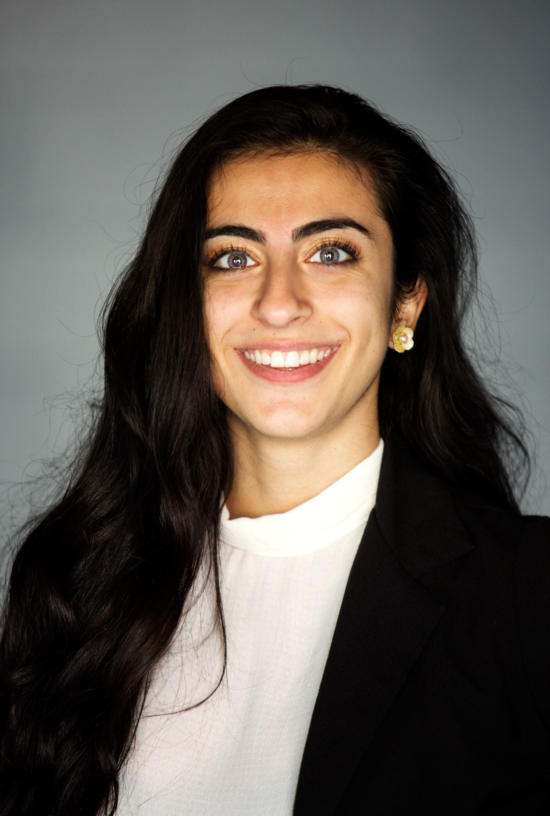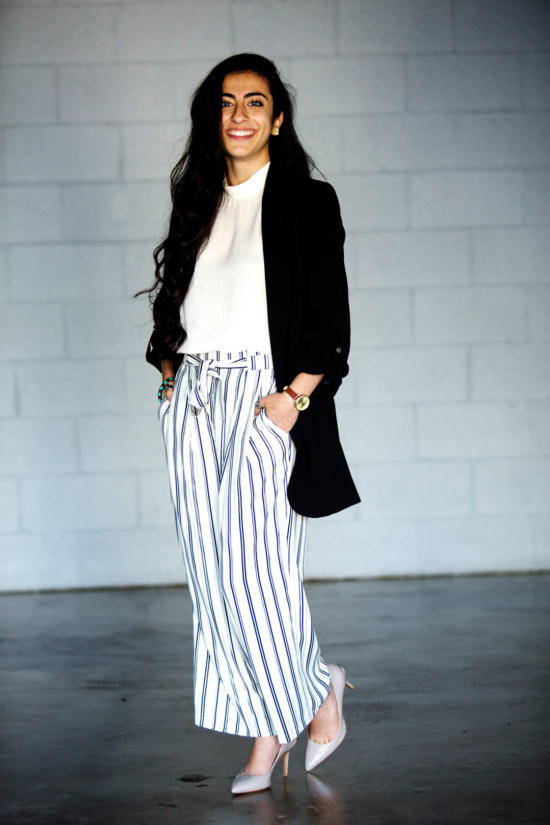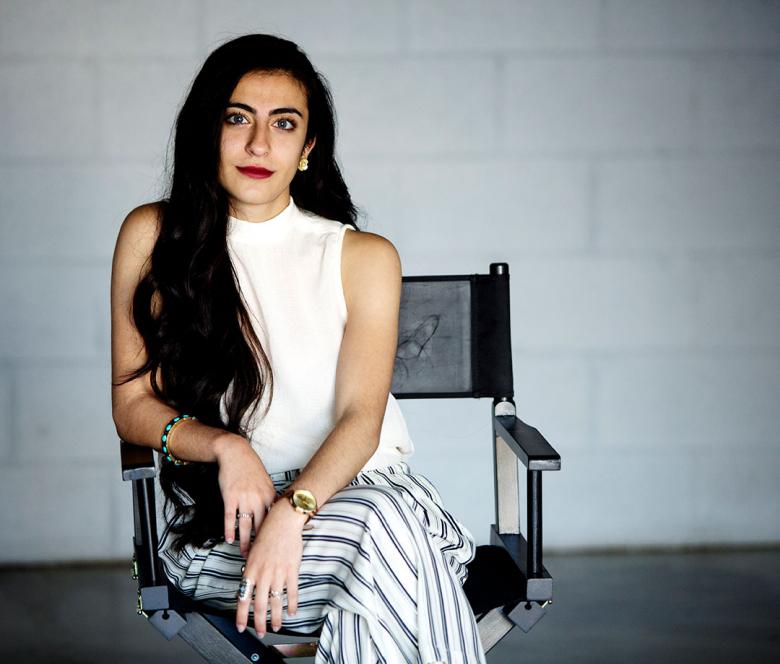 Creation
Starts Here
Interested in exploring how your company can utilize story-based content? Schedule a complimentary consultation today.