Be Behind the Scenes
Meet Kevin Loiselle
For me, the people of B. Media make it unique. Everyone is unapologetically themselves, and so it keeps the work environment interesting. It feels more like being part of a team, than working for a company.
When did you first fall in love with video production?
I've always had a strong interest in cameras and taking photos. As a young kid, I remember jumping into every photo I could at family gatherings, and always wanting to use my father's, grandfather's or any other relative's camera that would let me. So I've always had an interest in the technology of using cameras to capture moments. My first foray into video editing was for a high school project, psychology class oddly enough. A partner and I were tasked with making a music video and writing a paper about a song we chose from a list provided by the teacher. I naturally chose to take care of the music video, for which we chose "Ghostbuster's" by Ray Parker Junior. It was a technical struggle every step of the way, but I loved it all. I had learned so much about video from this one little project, and I was hooked. This led to making more random videos with friends, and eventually studying film production in college. It would also be the first and last time I would use Windows Movie Maker, good riddance!
https://youtu.be/ZkLJ3bU8s8Q (That's the Ghostbuster's video link, it's still online, and still comically bad.)
What has been your favorite project that you've worked on so far and why?
My favorite B. Media project is actually my first. It was special for me because it wasn't just a job or a gig, but it was an experience in every aspect: physical, emotional, mental and technical. The client was Camptown, a non-profit that organizes youth programs focused around the wilderness and nature. For the project, I spent 5 days hiking and camping with ~15 eighth graders, 1 adult chaperone and a camp guide. It was my first time camping to this degree; 3 of the 5 days were spent hiking in the backwoods, no access to any amenities, only what we brought with us. It was wonderful, I fully immersed myself into it all and even had my phone off up until the last day. We hiked about 10-15 miles each day, and got to see quite a few incredible vantage points. Capturing it all was a challenge. In the shuffle of packing gear into a compact bag I could hike with, spare memory cards for the main camera did not make the transfer to my hiking bag. For 3 days, nearly everything was captured onto a single memory card, so multiple takes of shots was not an option, which really changed the way I filmed and used the camera. By the end of the trip, I felt I had grown in a lot of ways and learned much more about my craft. It was not just my favorite project, but is also a very fond memory of mine.
What is something unique about working at B. Media House?
For me, the people of B. Media make it unique. Everyone is unapologetically themselves, and so it keeps the work environment interesting. It feels more like being part of a team, than working for a company.
Hobbies? Home Life?
Outside of work, I spend a lot of time with family and friends, although I usually still have my camera on me when I'm with them too. In the past 2 years I've been in the habit of carrying a camera with me wherever I go because I never want to miss an opportunity to capture a great shot. Occasionally I'll come up with an idea for a short YouTube video I want to make. I also really enjoy cooking, and have even filmed a myself making a few meals to share the recipes through a side YouTube channel I started.
Who is someone that inspires you? Why?
Professionally, I draw a lot of inspiration from people like Edgar Wright, Christopher Nolan, and Casey Neistat along with a few other YouTubers. I also aspire to create moments from shows like High Maintenance and tell engaging stories like Master of None. Personally, my father inspires me. He's taught me so much through his example of what it means to be a family man, and I hope to follow his lead. He's taught me so much already, but I feel like I'll never stop learning from him.
What is your favorite part about working with clients and telling their stories?
My favorite part of working with clients is getting to know them and the stories behind their business. They are what make the job most interesting, and the uniqueness of each one brings on new ways to challenge ourselves in telling their stories. I'm always learning new things every day and with each new client.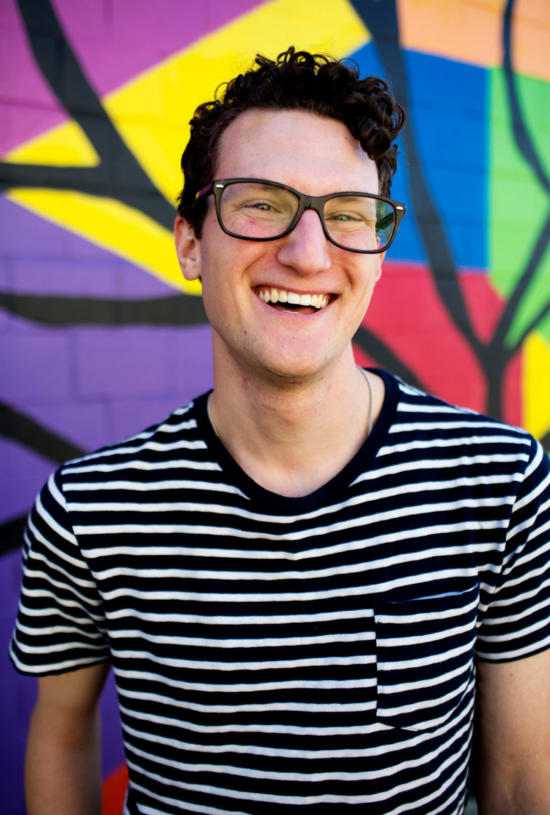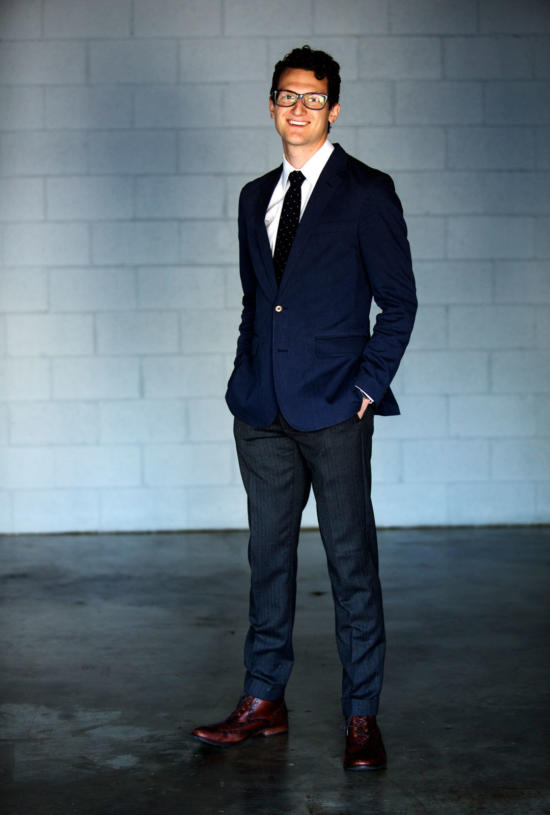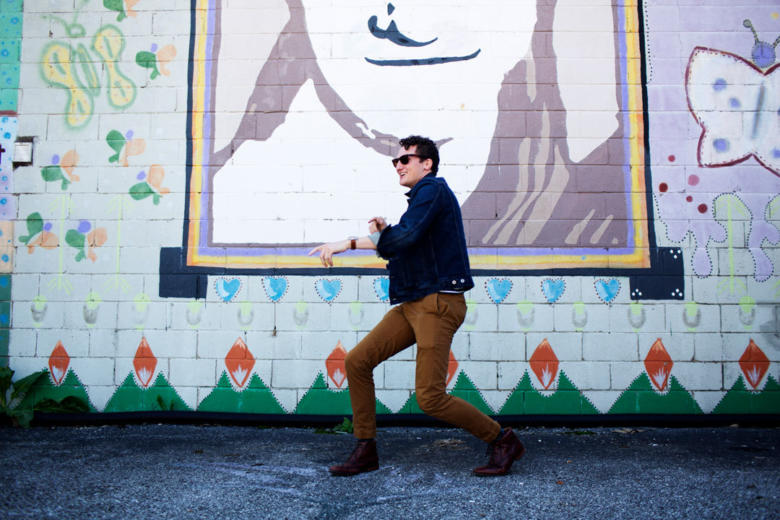 Creation
Starts Here
Interested in exploring how your company can utilize story-based content? Schedule a complimentary consultation today.