Be Behind the Scenes
Meet Kaitlyn
When did you first fall in love with video production?
When I was a child, creating videos was my artistic outlet for many years. The street I grew up on had plenty of kids my age and days were spent trying to find ways to entertain ourselves. Equipped with my best friend Alex's father's old camcorder, we would create short films ranging from mystery, thriller, and even stop motion comedy. When it came time to share our creations, we would host a premier in Alex's living room for all of our parents. There was something truly special about scripting these stories, exploring our imaginations, and the precious childhood memories these stories created.
What is something you're most excited about working at B. Media House?
I thrive in collaborative environments and community involvement. B. Media House gives me the opportunity to strengthen my connection with the city of Indianapolis and nurture my creative spirit. At B. Media House, I'm able to utilize my passions to not only better the company, but to better myself and the community.
Hobbies? Home life?
When people ask me what I love most, my mind usually goes to food and art. My husband and I love to cook large elaborate meals for our loved ones. I cherish the memories we make with friends and family over good conversation, laughs, and delicious food! (If you like sweets, I'm known best for my rosemary shortbread cookies. Ask me for the recipe!)  I am also an illustrator and designer. My projects range from book illustration, logo design, branding and packaging, and wedding stationery. I'm constantly looking for opportunities to create and share my passion with others.
Who is someone that inspires you? Why?
Britney Spears, because she's unapologetically herself! But on a more serious note, I'm constantly inspired by my friends, family and husband. My network of people are supportive, impressive and encouraging. They challenge me to be the very best version of myself. Professionally, I pull inspiration from illustrator James Gurney (light and color extraordinaire) and the Rococo art movement, which consists of dreamlike themes, light and airy atmosphere, ornamental details and pastels.
What is your favorite part about working with clients and telling their stories?
The way a person lights up when sharing something they're passionate about is indescribable. There is an excitement that is almost tangible, and if you're able to connect the audience to that excitement, then that's a job well done. I'm a collaborator and storyteller at heart, so working with our clients to help express their passion brings me so much joy.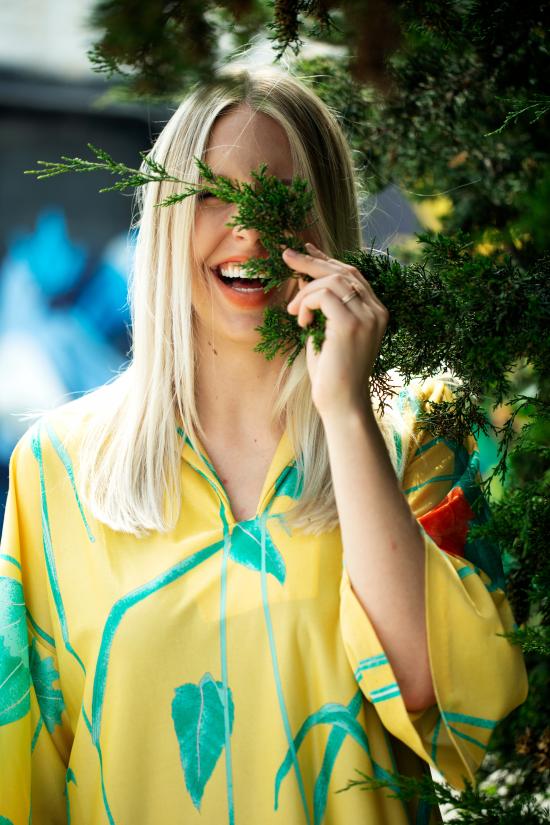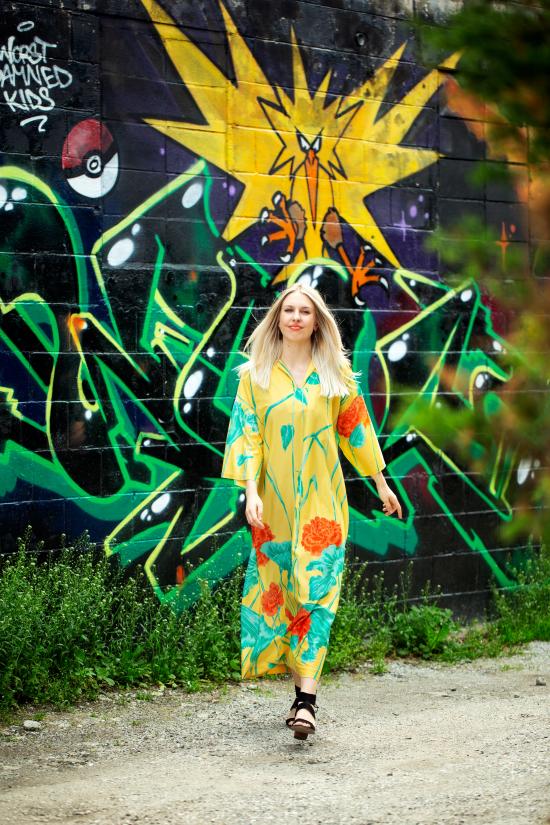 Creation
Starts Here
Interested in exploring how your company can utilize story-based content? Schedule a complimentary consultation today.