Be Entertained
Howling Halloween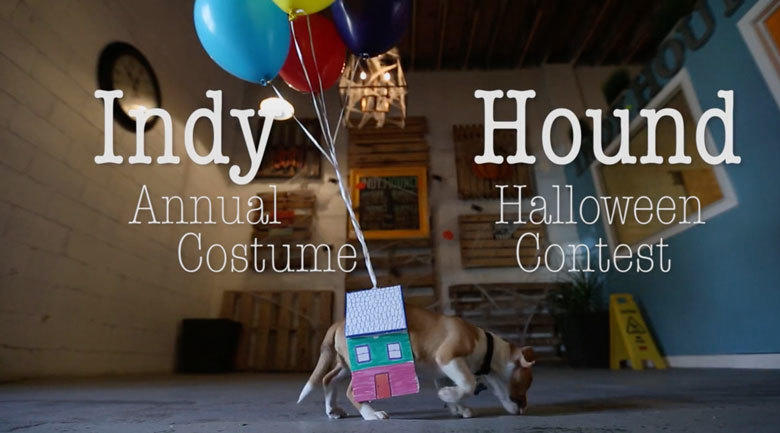 We love to support our friends and local business owners. Alex, owner of Indy Hound, a local doggie daycare and boarding facility put on a halloween costume contest for his clients and puppy pals. We took photos of each lovely participant (not always an easy task). Enjoy these creative, adorable and hilarious photos. 
Over 4,500 likes and comments on social media
Creation
Starts Here
Interested in exploring how your company can utilize story-based content? Schedule a complimentary consultation today.