Be Educated
Evoking Emotion with Color
Close your eyes. 
First, recall a happy memory. What colors did you associate with those visualizations? Now recall a not-so-happy memory. What colors did you experience this time?
Color is often a way to express and influence emotions and is especially important when editing footage. Just like an artist considers their color palette when creating a painting, color is incredibly important in film. With each project, we utilize our knowledge of color theory to make harmonious design decisions in the editing process.
To achieve the best product, we apply LUTs to our raw footage. LUT stands for "Look Up Table" and are used to manipulate color, saturation, contrast, brightness—the list goes on and on! There are thousands of different LUTs to choose from and each one is unique. When we select LUTs, we try to select something that is client's brand specific while still remaining timeless. One current color trend is film-like edits and orange tones, with faded blacks to make the footage appear vintage. In the editing process, we like to appeal to the overall style of our client's brand, while making sure that their video won't go out of style!
Below are a few screen grabs of our client Kate Hackl of EveryHome Organizer. We toyed around with numerous LUTs for her project, but ultimately decided on a fresh and warm style for the final video. This style is brand specific and appeals to her target market. 
Check out the LUT variations, as well as the final product for EveryHome Organizer!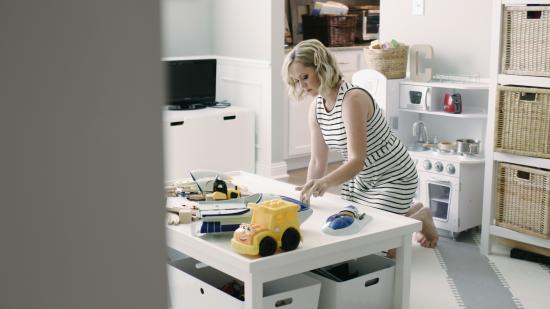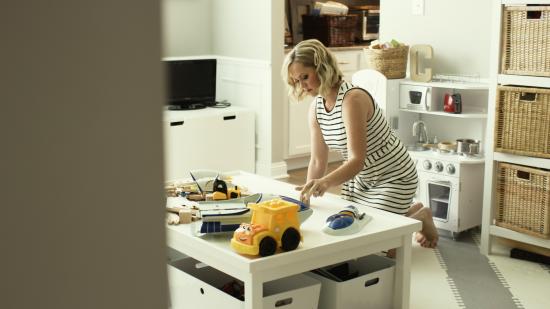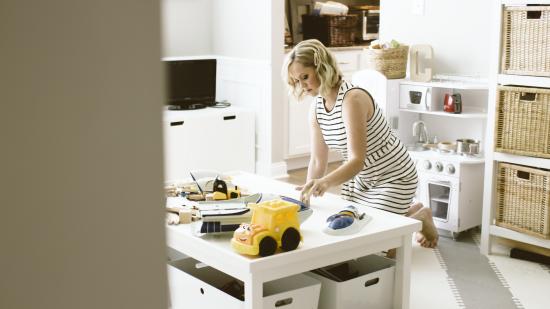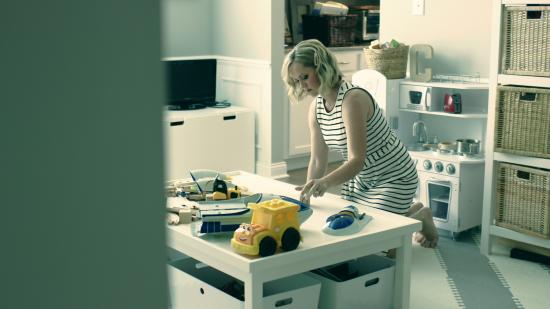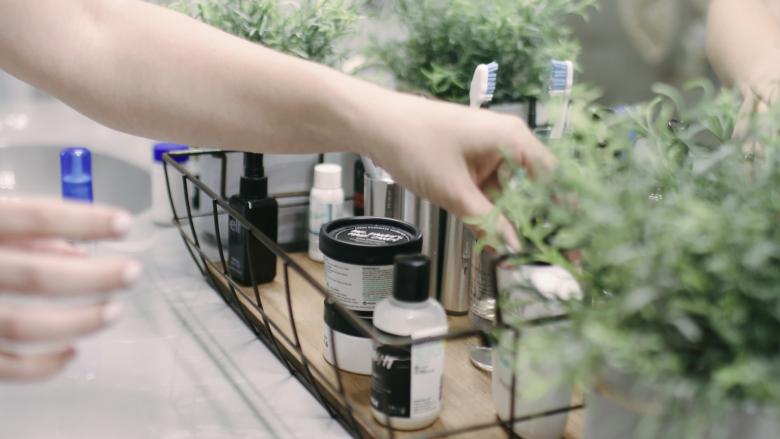 Creation
Starts Here
Interested in exploring how your company can utilize story-based content? Schedule a complimentary consultation today.